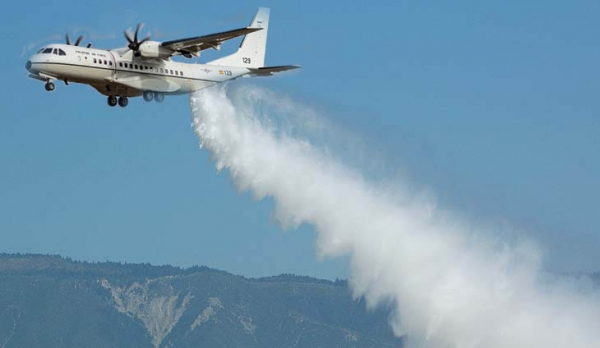 THE Meteorological Services Department (MSD) delayed commencing its cloud seeding programme, saying this was due to logistical issues and poor weather conditions.
BY SHARON SIBINDI
The programme, which was supposed to start on December 18, 2017 only started on January 10, covering Matabeleland North, South and Midlands provinces.
In an interview with Southern Eye, Bulawayo provincial meteorological officer, Chiposi Ngulube said unsuitable weather conditions delayed the programme.
"The delay was because we do not have the plane to do the cloud seeding so we hire it. We have to have conducive clouds for cloud seeding to take place.
In the southern region, the plane started cloud seeding on January 10. We have seeded areas like Matabeleland South, Matabeleland North and Midlands," he said.
Ngulube said some areas have started receiving rains.
"The programme is working quite well as some places have started receiving rainfall. As it is, West Nicholson today (yesterday) received 169,4 mm of rainfall. We hope more rain will fall," he said.
Recently MSD Matabeleland South provincial officer, Rodgers Munyira, said the situation in the region looked gloomy.
"The entire southern region hasn't had good rainfall as anticipated in the forecast. The Inter-Tropical Convergence Zone is not pregnant with rain as usual. The situation looks gloomy and pathetic," he said.
MSD recently advised farmers in the southern parts of the country to start irrigating their crops due to rainfall shortages.
It said while most areas showed mostly normal rainfall to date, the season had performed badly in terms of rainfall distribution.
The government has, however, urged people not to panic over the prevailing dry spell, saying the nation had sufficient grain reserves to take it through to the next farming season.