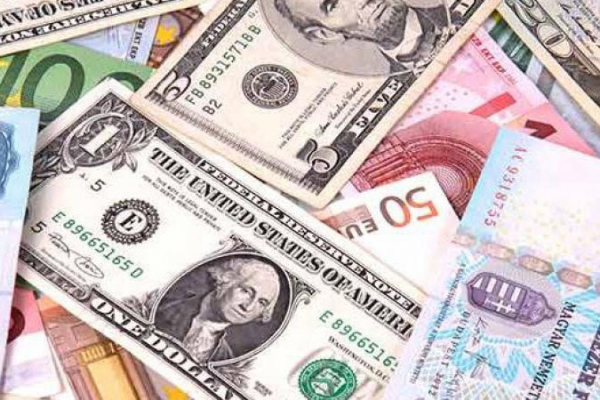 THE shortage of foreign currency has impacted on the ability of Sable Chemicals to produce enough fertiliser for the domestic market, forcing farmers to import 70% of ammonium nitrate, Parliament has heard.
by XOLISANI NCUBE
Briefing the Agriculture Portfolio Committee yesterday, Sable Chemicals chief executive officer, Bothwell Nyajeka said the company requires $2,5 million in foreign currency to import raw materials from South Africa, but due to the depleted nostro accounts, the Reserve Bank of Zimbabwe was only able to give them at least $1 million.
The Justice Mayor Wadyajena-chaired committee toured Sable Chemicals to understand challenges faced by the fertiliser manufacturing plant. Nyajeka said the plant has a capacity to produce 240 000 tonnes of ammonium nitrate but due to financial challenges, it was producing 36 000 tonnes annually.
"But for us to get to the full capacity, we need to invest more in tanks that carry ammonia. From our projection, we need three to four years' investment so that we are able to get new tanks to transport the ammonia gas and then we increase the output of ammonium nitrate," he said.
Information at hand suggests that in January, the company failed to meet its target by 2 969 tonnes in the production of ammonium nitrate. Sable Chemicals also failed to import enough ammonia by 994 tonnes due to foreign currency shortages.
Nyajeka told the committee that in 2015, the company retrenched more than 200 workers after it decommissioned one of its plants that used to process ammonia from electricity.
After the decommissioning, Sable Chemicals now relies on imports from South Africa for raw materials.
Nyajeka said the decision to decommission the plant was due to shortage of power from Zesa in 2015.
He said before the decommissioning of the plant, Sable Chemicals used more than 100 megawatts of power, but now less than 10 megawatts was being used — a sharp decline.
Zimbabwe requires between 160 000 and 180 000 tonnes of ammonium nitrate per annum.