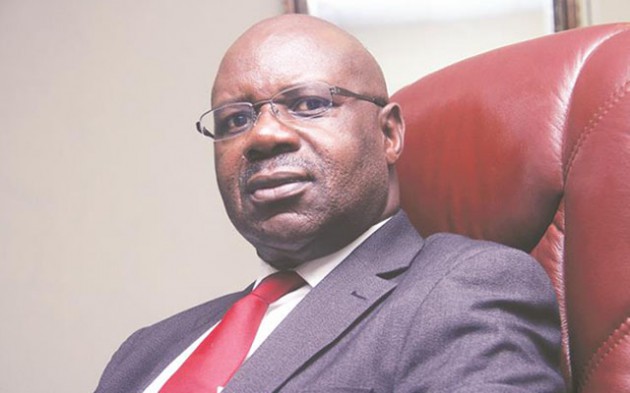 Prosecutor-General (PG) Ray Goba faces possible arrest after he allegedly personally interviewed Kudakwashe Elliot, a rape suspect, who is also a State witness in Prophetic Healing and Deliverance Ministries leader, Walter Magaya's rape trial, without reporting him to police.
BY CHARLES LAITON
In a letter written to Goba and copied to Justice minister, Ziyambi Ziyambi, the Zimbabwe Anti-Corruption Commission (Zacc), the Zimbabwe Republic Police (ZRP) and the Judicial Service Commission (Jsc), the lawyer representing Elliot's rape victim gave the PG a 24-hour ultimatum to explain his actions.
"From our understanding, you have personally interviewed Kudakwashe Elliot and that despite having knowledge of the fact that he is an accused, who had put himself beyond the reach of the law.
"You have nonetheless tried to put himself beyond the reach of the law. You have nonetheless chosen to interact and consort with him without informing the police. In this regard, our client is aware that you had a duty to report Elliot's presence to the police," the lawyers said.
"You have, accordingly, aided and abetted a criminal, who has incessantly tried to put himself beyond the reach of the law. You have, in this regard, committed a serious criminal misconduct for which you are liable to be prosecuted. We, therefore, demand that you do the following within the 24 hours: explain to us, for the benefit of our client, why you have abdicated your constitutional function in this most reprehensible manner . . . Should you not do so, we shall be proceeding to make a formal report with the police for your immediate arrest and eventual prosecution."
According to the lawyers, Elliot was reported to the police under RRB number 2890093.
Goba is yet to respond to the allegations levelled against him.