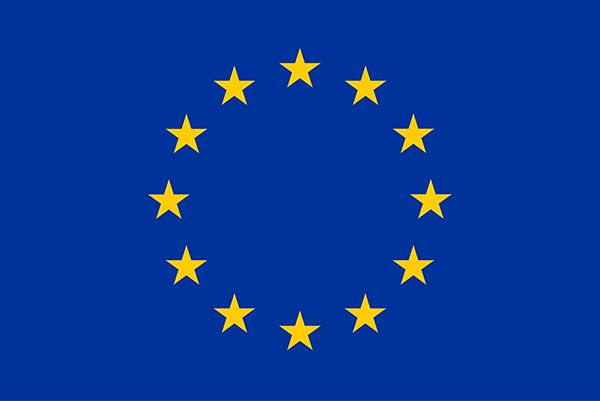 VISITING European Union (EU) international co-operation and development commissioner, Neven Mimica has ordered President Emmerson Mnangagwa's government to implement wide-ranging reforms, including the holding of credible elections this year, before the country could be reintegrated into the world's biggest economic bloc.
BY BLESSED MHLANGA
Speaking soon after paying a courtesy call at Mnangagwa's Munhumutapa offices in Harare yesterday, Mimica – the highest ranked EU member to visit Zimbabwe since 2009 – said the polls were critical before concrete actions were taken.
"European Union would like to be a reliable partner of Zimbabwe on the process, of historic I would say, political, democratic and economic transition. This is the process that the European Union wants to engage on and support and to accompany the Zimbabwean authority. We discussed it with the President and we have agreed that this process should start with a free, fair and credible election in order to legitimise the whole reform process," he said.
Mimica said if the poll passes the credibility test, this would open up a new Zimbabwe to economic prosperity with the aid of EU. "We would like to support Zimbabwe over reforms that will open a space for a new Zimbabwe which is democratic and prosperous," he said.
Acting Foreign Affairs minister Simon Khaya Moyo said the meeting between Mnangagwa and Mimica was an excellent engagement, which showed that government efforts to open up Zimbabwe for engagement with the international community were being reciprocated.
Moyo said the EU would soon be sending another delegation ahead of the elections on Mnangagwa's invitation.
"They will be sending another delegation as we go into elections, the President has committed to delivering a free, fair and credible poll and they will come, we have nothing to hide, the election will be transparent," Moyo said.
Moyo said Mnangagwa had given the EU commissioner the greenlight to meet anyone in the country to ensure that he makes a fair assessment of the situation prevailing in the country.
Mimica's visit takes place less than six months after Mnangagwa and his new Cabinet took office and made a plea for reforms and engagement with the international community. The EU has already provided €11 million towards preparations for this year's elections.
Yesterday, the bloc unveiled an additional €20,685 million package towards the Health Development Fund, and a further $3 million towards job creation in the informal sector.
Speaking at the signing-on ceremony at Stodart Hall in Mbare yesterday, Mimica said: "The two projects that we are launching today show that the EU is acting on its commitments, a commitment to integrated and coherent action on two particular fronts, health and economic growth. Health is the centre of people's lives where the EU has a long history of assisting the people of Zimbabwe."
The money will be used in assisting Zimbabwe in providing primary health care to vulnerable groups such as pregnant women and children under the age of five years.