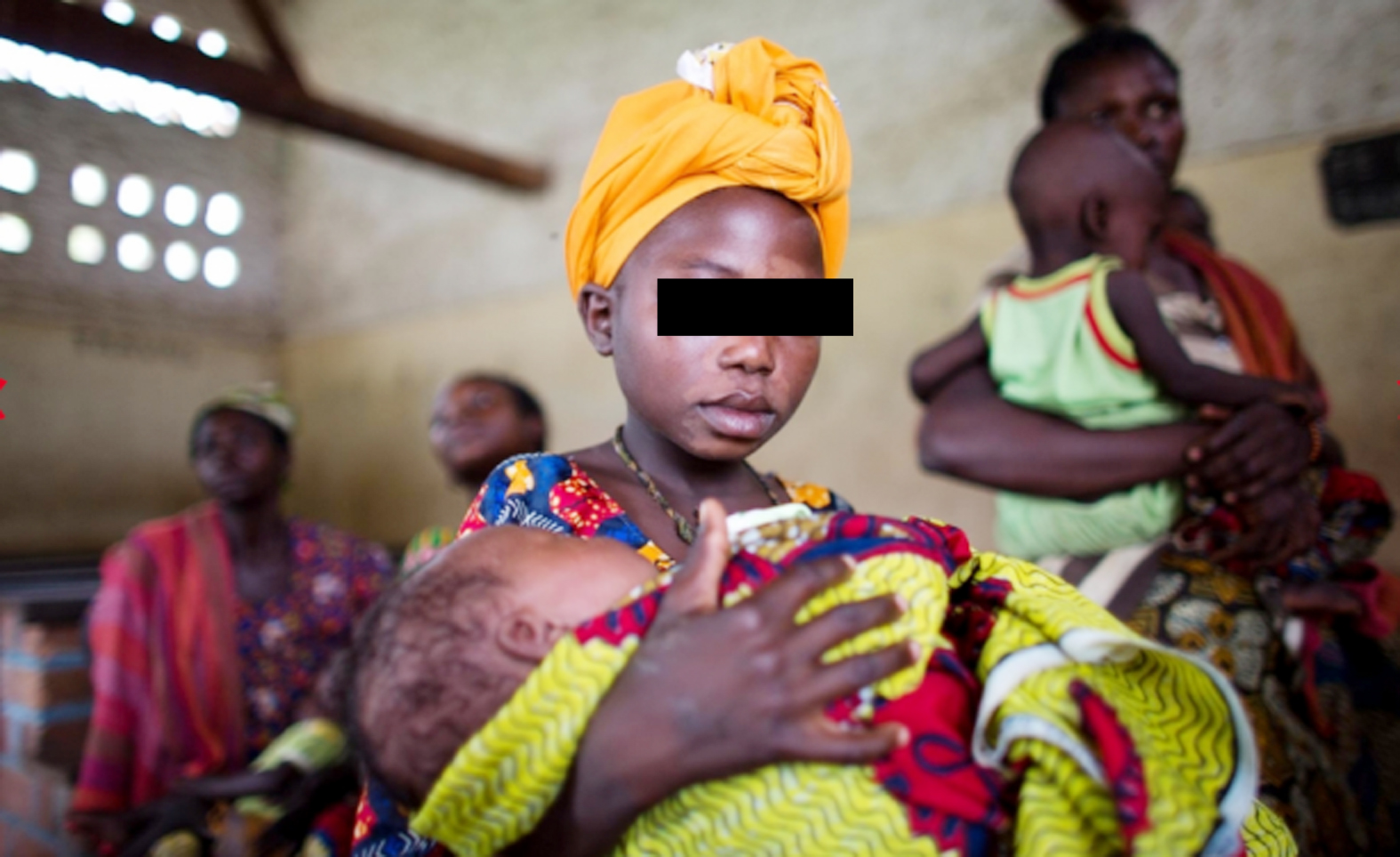 Simuka Africa Youth Association chairperson Edwin Karangura has called on Zimbabwean youths to come on board and help to resist the scourge of poverty-induced child marriages.
By Tinotenda Munyukwi
Karangura was speaking in the capital at the weekend at an event to celebrate the recent United Nations Volunteers programme (UNV) award accorded to Simuka Africa, through its Indonesian volunteer Bianca Dayrit, for their international online campaign against child marriages.
"It is the duty of every Zimbabwean now more than ever to come on board and help the girl child who has been a victim of premature marriage. We are a youthful organisation coming up with solutions based on the values and desires of the youth and it is time for the youth to take centre stage in the fight against child marriages," he said. According to the Multiple Indicator Cluster survey of 2014, 32,8% of women aged between 20 and 49 were married before their 18th birthday, in direct violation of the law of the land, which stipulates marriage only after the age of 18.
"We have discovered that the issue of poverty and the lack of resources is what is pushing these girls into early marriages and now our message is simply, please let us work together and end this," Karangura said.
Moses Takawira, from UNV in Zimbabwe, said child marriages could be combated if all people in their various capacities volunteered to assist, and also heaping praises on Simuka Africa for making a positive impact across the world through using various online platforms to fight child marriages.
"Simuka has been our partner and we are proud of what they are doing to encourage online volunteers in fighting child marriages and we are saying let's do charity freewill to make our society better in all aspects," he said.