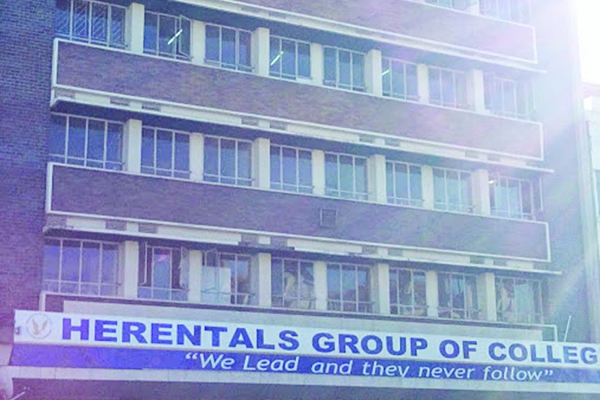 BULAWAYO councillors have accused the privately- run Herentals Group of Colleges for littering the city with its fliers, which are blocking the drainage system.
BY MTHANDAZO NYONI
Council's latest health services committee recently called for the amendment of city by-laws to regulate the distribution of fliers and pamphlets.
Councillor Monica Lubimbi said Herentals had been warned previously about the distribution of fliers.
"As such, there was need to review relevant by-laws and review the fines upwards," it reads.
Councillor Lilian Mlilo noted that in her ward, she had intercepted the Herentals team before they started littering. She discovered that they were not local residents. "The Herentals team members were very rude," she said.
The college has been fined several times since last year, but continues to defy city by-laws, councillors noted.
The council said Herentals College management had been engaged regarding the use of fliers for advertising and encouraged to use other forms of advertising like newspaper, television, radio and social media.