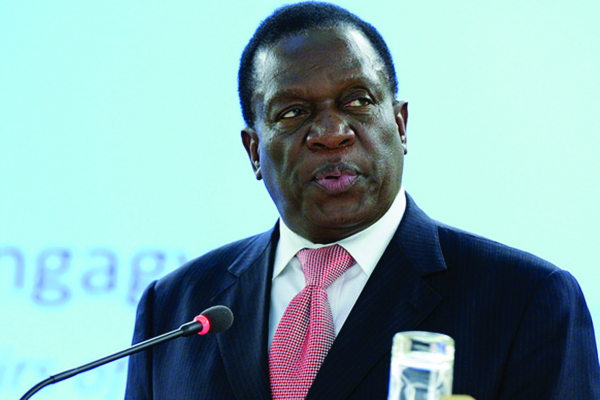 Japanese Assistant minister and Director General of African Affairs, Ambassador Takeshi Osuga has called on President Emmerson Mnangagwa to ensure that the country holds free and fair elections this year to facilitate enhanced bilateral cooperation that will boost the economy.
BY Tafadzwa Mutacha
In an interview with NewsDay during a recent visit, Osuga said Japan wanted to see the implementation of reforms being promised by the new administration.
"I conveyed the wish of my government to Industry, Commerce and Enterprise Development minister Mike Bimha during a policy dialogue meeting that the upcoming elections should be held in a free, fair and credible manner," he said.
"On the basis of that election we will work forward to strengthen our ties with Zimbabwe in years to come. We are waiting for the new government to go through democratic processes and that is through elections."
Osuga added: "The government of Japan is keen to see the positivity that is being spearheaded by the government to continue and then we can work with Zimbabwe in various sectors of the economy."
He said the Asian economic giant was ready to facilitate for Japanese companies to invest in Zimbabwe on condition that their investments were secure and the economic environment is stable for business especially in the private sector.
Osuga was in Zimbabwe for a policy dialogue meeting with the government and as a follow-up to the visits by Vice-President Kembo Mohadi last month and former President Robert Mugabe in 2016.