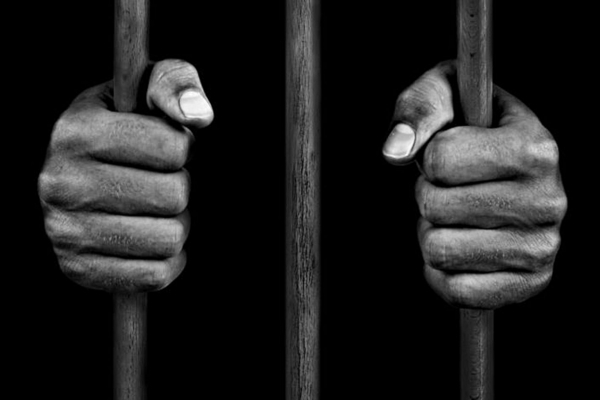 A NUMBER of freed convicts, who benefitted from the presidential amnesty have been jailed again after committing various crimes, a senior prisons official has confirmed, putting into question the effectiveness of the initiative.
BY TATENDA CHITAGU
In an interview on the sidelines of a fundraising Commissioner General Golf Tournament held at Masvingo Sports Club on Saturday, Zimbabwe Prisons and Correctional Services Deputy Commissioner-General Moses Chihobvu said some unrepentant jailbirds have found their way back in less than six months after leaving jail walls.
"While the presidential amnesty helped to decongest our jails and improve the food situation for inmates, there are some who have been re-jailed. Not all beneficiaries took the relief seriously," he said.
Chihobvu downplayed the number of re-offenders, as not being a major threat to the inmates' population.
"The number of inmates in all the jails was at plus 19 000 before the amnesty was granted, but with amnesty, the figure dropped to plus 15 000. Those granted amnesty are coming back, but it is not a very significant number," he said.
Chihobvu said society stigmatises paroled inmates.
"Although we imparted life skills and rehabilitation, some have again committed crimes because it is tough out there and the community is failing to re-integrate convicts, even their families, so some see it better to commit crimes and come back to jail. Some are just unrepentant," he said.
Masvingo Golf Club captain, Stanley Kondogwe said the inaugural annual fundraising golf tournament is meant to help disadvantaged members of the community as well as orphans of prison officials. He called on more sponsors to come aboard.