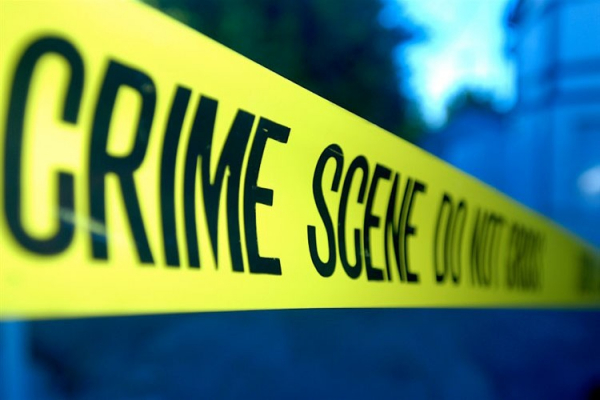 POLICE in Chimanimani have launched a manhunt for a jilted local man who allegedly killed his former wife in cold blood after realising that she had remarried, and went on the run.
BY KENNETH NYANGANI
Casper Welani from Ngorima Village under Chief Ngorima allegedly committed the offence last week and has not been seen in the area since then.
Manicaland provincial police spokesperson Inspector Tavhiringwa Kakohwa confirmed the incident yesterday.
He said on the fateful day, Welani visited his former wife Elizabeth Masenderera's home to see his child. On arrival, he was advised by neighbours that Masenderera (19) was now married to Felix Matimba from the same village.
Welani allegedly went berserk and assaulted Masenderera all over the body with a brick.
Masenderera's neighbour Funase Mahumbe (73) who heard the commotion rushed to the scene to investigate and found Masenderera lying unconscious outside her house.
She had sustained deep cuts on the forehead. Neighbours rushed her to Chimanimani Hospital before being referred to Mutambara Mission Hospital where she was pronounced dead on arrival.
The matter was reported at Chimanimani Police Station and Welani is still at large. Kakohwa urged people to solve their problems amicably.