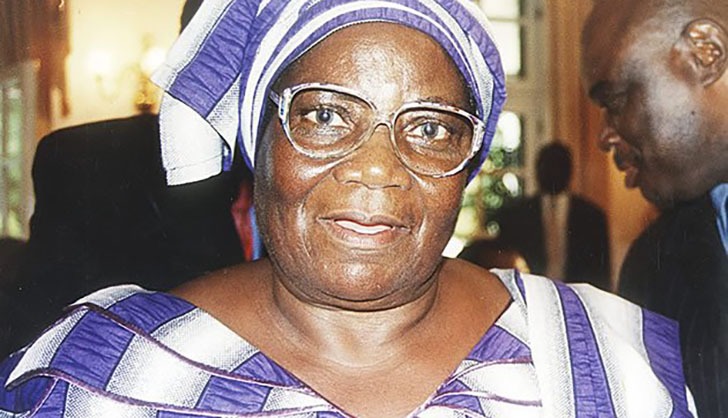 SOUTH African businessman, Thapelo Tshepe has pledged to invest R45 million in the education sector in Matabeleland region to cater for the Xhosa community, in particular, and other tribes.
BY SHARON SIBINDI
The businessman made the pledge during the 50th birthday celebrations of the Xhosa king, King Zwelonke Sigcawu who was in the country on Saturday.
King Zwelonke was accompanied by the royal house council which includes his uncle Ngubelizwe, Bambilizwe, Zolani Mkiva (Poet of Africa) Solengwe Nonxoloba.
Speaking on the sidelines of the birthday celebrations, member of the Xhosa family and adviser to the king, Prince Macleod Tshawe Nonxoloba Solengwe said their grandchild Tshepe has pledged to build a school for the Xhosa community.
"We invited King Zwelonke to come and meet with the Xhosa community here in Zimbabwe so that there is cohesion and relationship between the Xhosas in South Africa and in Zimbabwe. However, during the event, Thapelo Tshepe, who is our grandchild, spoke in front of everyone and said he wants to invest in this country. He has already put in R50 million in here and he wants to put more R45 million which he wants to invest and we are discussing as it is with the elders," he said.
"He pledged that he wants to build a high school in Mbembesi for children of the Xhosa community. He said this in front of Bulawayo Metropolitan Province minister, Angeline Masuku."
The event was attended by some chiefs and Masuku.
Solengwe said historian Phathisa Nyathi must be honoured for capturing the history of the people in Zimbabwe.
He said politicians should respect the monarchy.
"They are from us and they should speak something which is from us, not what they do when they are now in government as they think they are our bosses. They are not our bosses, we are their bosses, they have no respect these people, this is why some of these papers write things which are not there because they get instructions which are so wrong," he said.
Solengwe promised to develop and bring investors to Zimbabwe.
"We want to promote a good relationship in the country, invest in the country and if possible do away with the borders dividing us."
King Zwelonke emphasised the need to strengthen traditional ties between South Africa and Zimbabwe and promotion of cultural events and the Xhosa language. See pic on Page 8