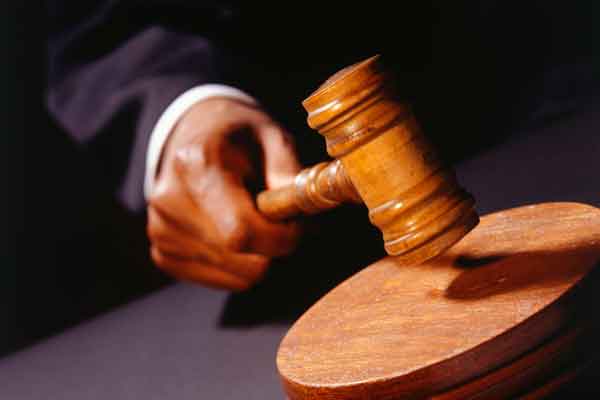 THE Masvingo High Court yesterday barred traditional leaders from campaigning for the ruling Zanu PF party and declared their dabbling in party politics as unconstitutional.
BY TATENDA CHITAGU
Masvingo judge Justice Garainesu Mawadze also ordered the National Chief's Council to establish an integrity and ethics committee that guides the conduct of traditional leaders in line with section 287 of the Constitution.
The landmark ruling followed an application by Renewal Democrats of Zimbabwe leader Elton Mangoma early this year seeking an order to declare utterances by Chief's Council president Chief Fortune Charumbira unconstitutional.
Charumbira pledged allegiance to Zanu PF and promised to drum up support for the ruling party during meetings with former President Robert Mugabe last October in Bulawayo and again during another traditional leaders meeting with new President Emmerson Mnangagwa in January.
Mangoma was represented by human rights lawyer Martin Mureri.
In his ruling, Mawadze said: "The first and second respondents are, therefore, banned and prohibited from making further political statements, their involvement or allegiance to Zanu PF on any public forum. The involvement of traditional leaders in partisan politics and declaration of allegiance to Zanu PF is in breach of the applicant's right to a free and fair election as enshrined in section 67 of the Constitution of Zimbabwe (Amendment No 20) Act, 2013.
"Conducting of campaigns on behalf of Zanu PF, the ruling party, by traditional leaders is hereby declared unconstitutional and infringement of first and second applicant's right not to be treated in an unfairly discriminatory manner on the basis of political affiliation."