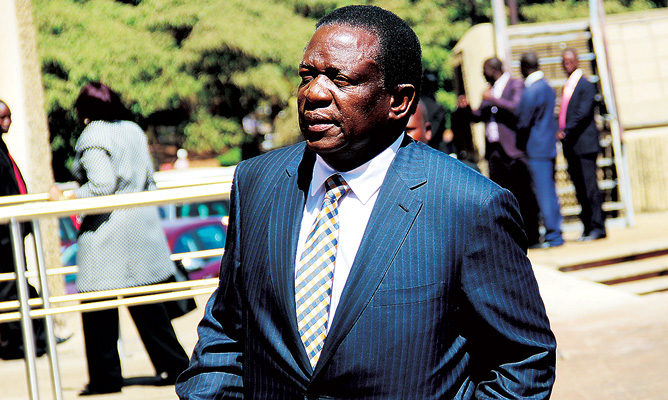 PRESIDENT Emmerson Mnangagwa is expected in Bulawayo tomorrow where he is scheduled to tour several institutions, including the late Vice-President Joshua Nkomo's neglected Ekusileni Medical Centre, as he seeks to drum up support ahead of next month's general elections.
BY SHARON SIBINDI
Ekusileni Medical Centre has been lying idle since 2004 when it was forced to shut down by government over alleged massive structural defects.
Zanu PF Bulawayo provincial spokesperson, Christopher Sibanda, yesterday said he was hopeful that Mnangagwa would facilitate the reopening of the medical centre.
"The President has a programme to go in each and every province and in most cases, he will be having some areas which he will open projects. These programmes at times go in line with the economy and here in Bulawayo, there are places he will visit," he said.
"He will visit Ekusileni Medical Centre and this is another way of reviving the health sector as the area was neglected long ago. We hope that he is that person who will have a punch that the hospital will start to work.
"We are expecting the President on Saturday and the people should be gathered at White City Stadium as early as 6am. The President is not coming only for the people of Zanu PF, but has come for the people of Bulawayo. We encourage every Bulawayo citizen to stand up and go meet the President." He added: "Right now, there are people on the ground who have been deployed so that they tell the people door-to-door that the President is coming. Transport arrangements will be made to ferry people to the stadium."