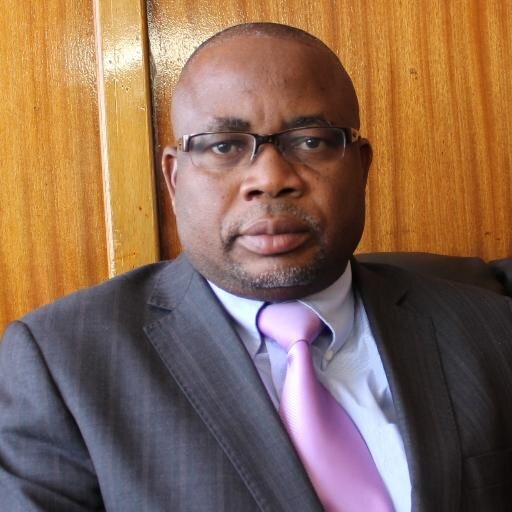 PRIMARY and Secondary Education minister Paul Mavima has rapped some heads for failing to implement the new education curriculum and also provide basic maintenance of their school infrastructure.
By Nokuthaba Dlamini
Mavima said this on Thursday while officiating at the National Association of Secondary Heads (Nash) conference in Victoria Falls, where he said his ministry's focus was on education that empowers marginalised communities, women, young people and any other disadvantaged members of society.
"We need to concentrate on practical deliverables, to be task accomplishers and to produce tangible outcomes as a ministry to play a part in economic transformation. Heads should be competent and well-focused to achieve this. I have great discomfort with some school heads who fail to do basic maintenance in their schools," he said.
"Reports have been received of the heads who fail to account for finances and other resources. Some heads have no vision for development, with signs of neglect and dilapidation of infrastructure showing at their schools. We also have heads who are not conversant with the provisions of the new curriculum framework, hiding behind lack of resources and clinging on a mindset that does not want change."
The minister said to achieve the desired educational trajectory, the economy desperately needed skills and competencies of entrepreneurship, financial literacy, problem-solving, critical thinking and the innovativeness, which were enshrined in the new curriculum.
He also added that a review process for the new education curriculum was underway to make it user-friendly.
"It appears there was division where some school heads were saying the ministry is the policymaker and they could not do anything. There can't be a separation between you as heads and the permanent secretary's office because you are the advocates for the new curriculum and your role is to help in implementation," Mavima said.
"I have heard your concerns that tasks are too many, time-consuming and expensive. This shows that there is no communication because I have suspended tasks and said I don't want to see them until the same things you are complaining about, are addressed.
"There is a process happening and we may end up with projects other than tasks. I, therefore, challenge you to continuously engage on issues affecting the education sector."
He lamented over wasted resources spent by government on producing "a lost generation of hopeless people who could only get value in themselves outside the country".