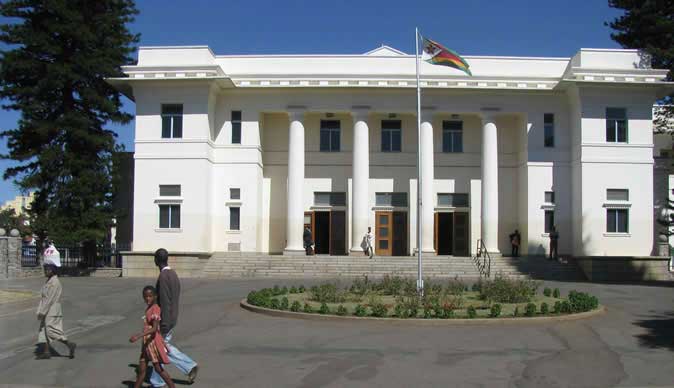 THE Bulawayo City Council (BCC) has approved a request by its finance and development committee to seek $174 million borrowing powers from the Local Government ministry to undertake various capital projects.
By NQOBANI NDLOVU
The council has also engaged a capital advisory firm to assist it with the floating of municipal bonds, a debt security issued to finance public projects such as schools, roads, water and sewer infrastructure, among others.
Council received no objections to its bid to seek the borrowing powers after flighting its advertisement, a move seen as giving permission to the finance and development committee to seek the required monies for the capital projects.
"It was, therefore, resolved that borrowing powers of $ 100 065 000 be applied for from the ministry of Local Government, Public Works and National Housing. That loans up to $ 26 000 000 be sourced at an interest rate of 9% per annum over 10 years and the balance of $74 065 000 be accessed as and when long term funds become available," according to the municipality's latest report.
"That authority be granted for council to engage a capital advisory consultant for floating municipal bonds."
Bulawayo has been battling poor road infrastructure and losing water to pipe bursts and leaks owing to infrastructure that has outlived its lifespan. As much as 800 water leaks and pipe bursts are reported monthly, adding to the already huge backlog.
City fathers said the money was needed to attend to the poor infrastructure while also undertaking new infrastructure development projects.
"Section 54 Subsection 2 (c) of the Public Finance Management Act Chapter 22:19 requires that before borrowing, council must satisfy itself that it 'has or is likely to have on current projections the financial ability to meet all the obligations under the loan, including future loan payments."
"According to guidelines from the Ministry of Local Government, Public Works and National Housing this should be shown in Cash Flow projections and Amortisation Schedule (for the proposed loan tenor and should include both Principal and Interest repayments)," the council report adds.