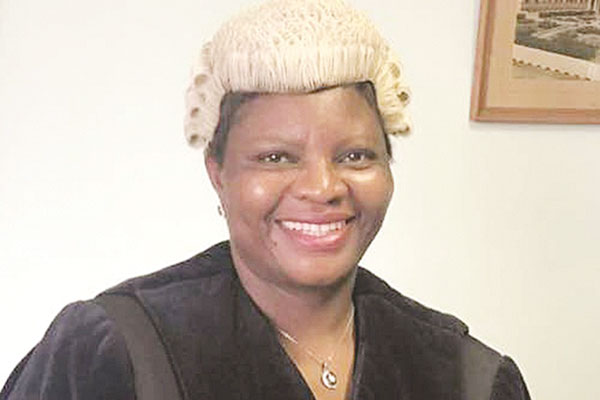 GWERU City Council has declared a typhoid outbreak in three Mkoba suburbs, advising residents to desist from drinking water from unprotected sources.
BY STEPHEN CHADENGA/OWN CORRESPONDENT
Town clerk Elizabeth Gwatipedza said council was carrying out investigations to establish the source of the bacteria, which causes the infectious disease.
"There is an outbreak of typhoid in areas of Mkoba 15, 18 and 20," Gwatipedza said in an alert notice yesterday.
"Residents and clients are advised that the municipal water is safe for drinking. The city council is carrying out an investigation to establish the source of the salmonella bacteria, which causes typhoid in response to the outbreak.
"Our valued ratepayers, clients and stakeholders are encouraged to desist from using water from boreholes and wells, as it could be contaminated, but, however, if they decide to use borehole water, they should practice safe hygiene methods."
Gwatipedza said the local authority had set up a treatment camp at Mkoba Polyclinic, where screening and treatment will be done for free.
She said council had arranged for admissions at Mkoba 1 Clinic to decongest hospitals around the city.
Gwatipedza also said council would decommission the two contaminated boreholes in Mkoba 20.
Although she did not mention the number of cases, there are unconfirmed reports of three people having succumbed to the disease this week in Mkoba 20.
Gweru district medical officer, Shakespeare Murry, could not confirm the number of people who have either died or admitted to local health institutions, but referred all questions to the council's health department.
"I cannot say anything about that. Speak to the Gweru Town Council health department," he said.