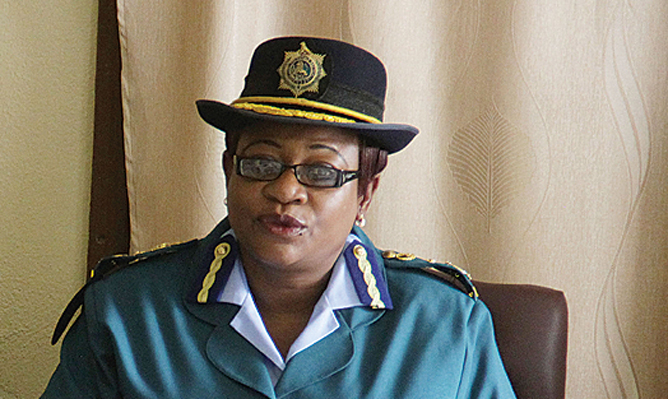 Seven people died while eight others were seriously injured when two buses from the same company side-swiped each other at the 98km peg along the Harare-Masvingo Highway near Pimbi River yesterday.
BY JAIROS SAUNYAMA
The injured were ferried to Chivhu General Hospital.
National police spokesperson Senior Assistant Commissioner Charity Charamba confirmed the accident.
She said the accident occurred soon after 12 midnight.
"Circumstances are that two buses, all from Jarax Bus Company, were travelling on the same road, one from Harare towards Masvingo with 57 passengers on board and the other from Masvingo towards Harare with 11 passengers," Charamba said.
Upon approaching the 98km peg, the Harare-bound bus driver encroached into the lane of an oncoming bus, resulting in the side-swipe.
The Harare-bound bus veered off the road, overturned once before landing on its right side.
The other bus also veered off the road.
"Police urge drivers to be observant on the road and avoid straddling the centre line of the road while going in the opposite direction on oncoming vehicles. Drivers are also urged to avoid travelling at night, where most of the accidents occur," Charamba said.