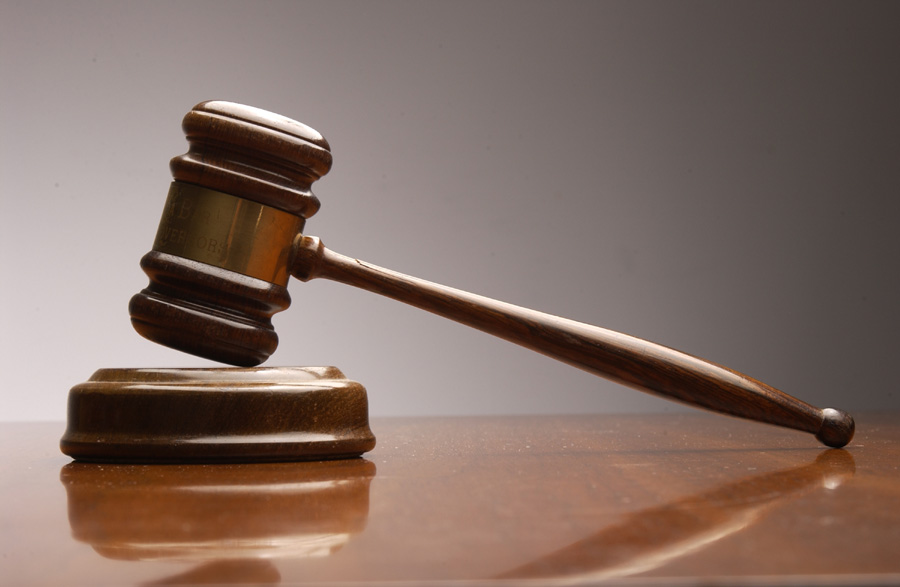 A MUTARE resident has been arraigned before the courts for defrauding an Indian man of about $16 000 in a botched vehicle deal.
BY KENNETH NYANGANI
Farai Kapenzi, who is denying the allegations, was remanded to September 6 on $50 bail when he appeared before magistrate Tendai Mahwe on Friday.
Prosecutor Flecher Karombe told the court that between January and July 2018, Kapenzi, in an exchange and top-up deal, reportedly sold Daniel Joshua Soma a Toyota Fortuner which was not registered in Zimbabwe.
Soma exchanged his two vehicles and topped up $2 000 and $2 740 through Ecocash towards the purchase of the Toyota Fortuner.
When Soma checked the engine number, he realised that it was not the same as that on the vehicle registration book.
Kapenzi reportedly took back the vehicle with the intent to correct the anomaly, but later sold all the three vehicles without Soma's knowledge.
Karombe told the court that Soma acted upon this misrepresentation to enter into an agreement of sale of the Toyota Fortuner and to surrender his two motor vehicles to Kapenzi and was prejudiced of $16 100.