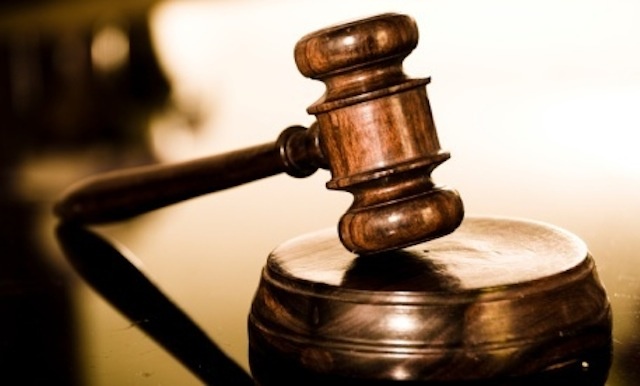 POLICE in Dema have arrested a 46-year-old man for the gruesome murder of his wife and two-month-old son in a paternity wrangle.
BY JAIROS SAUNYAMA
The suspect, Lloyd Gorimbo, is facing murder charges after he allegedly stabbed his wife Tambudzai Mandirahwe (40) and son after a misunderstanding over the latter's paternity.
Although police in Mashonaland East confirmed the incident, they referred NewsDay to police spokesperson, Assistant Commissioner Paul Nyathi, who, however, said he was out of office.
According to information obtained by this paper, on August 27, Gorimbo and his family went to the garden in the company of a 14-year-old male juvenile (name withheld). It is said that the teenager started watering vegetables about 70m away from Gorimbo and his family.
The boy is said to have heard the now-deceased screaming for help and rushed to the scene, where he saw the suspect stabbing his wife several times on the back with a kitchen knife.
The suspect is said to have subsequently taken a hoe and struck his wife twice on the head. The boy also witnessed the baby lying motionless on the ground before he rushed to the village where he informed others about the incident.
The matter was reported to Dema police and a team was dispatched to the scene where it recovered the hoe and blood-stained knife.
Mandirahwe's body had five cuts on the back and three cuts on the stomach, while her head had two deep cuts. The baby died from head injuries.