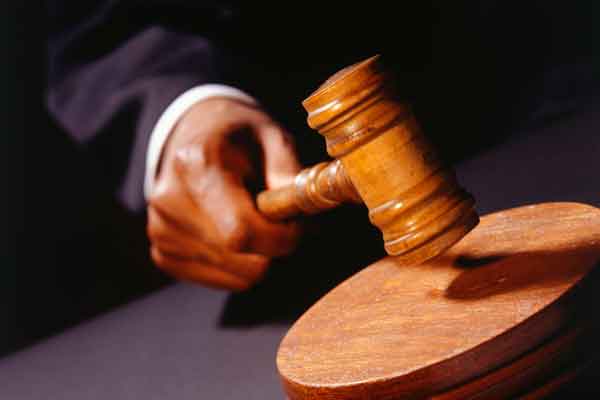 A 35-YEAR-OLD Hurungwe man has been jailed to an effective 12 years for raping his 14-year-old niece on several occasions.
By Nhau Mangirazi
Regional magistrate Solomon Jemwa said the convict, from Matamba village in Chief Dendera area, had proved to be a societal monster who did not respect the sanctity of his close relationship with the victim, and hence deserved a lengthy jail term.
Jemwa initially sentenced him to a 14-year jail term last week before suspending two years on condition of good behaviour.
The court heard that between January and July this year, the convict was approached by the victim to repair a door lock for the kitchen, where she used to sleep.
The accused deliberately avoided repairing the lock to make it easy for him to later sneak into the kitchen at night. He then raped the victim on several occasions.
On August 5 this year, the victim spilled the beans to the convict's wife, leading to his arrest.
In mitigation, the convict said he was a married man with four minor children who would be disenfranchised if he was sentenced to a jail term.
"Although accused pleaded guilty to the charge and did not waste the court's time and resources, the action is morally wrong. Rape is a serious offence and is a social disgrace to the affected," magistrate Jemwa ruled.
"To add salt to injury, accused is an uncle to the victim who should have shouldered the duty of social responsibility and guarded against potential rapists. It is a shame to the family and society at large. A lengthy jail term is appropriate to deter other suspects."