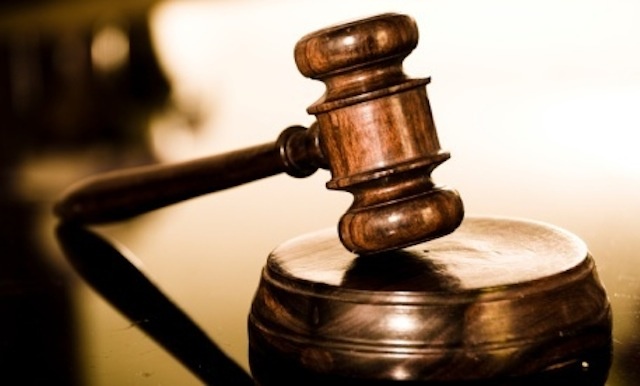 A 49-YEAR-OLD Harare man who allegedly masqueraded as a lawyer before duping litigants of $400 in legal fees, appeared at the Harare Magistrates' Courts yesterday, facing fraud charges.
BY DESMOND CHINGARANDE
Masimba Boroma, who was a general hand at an undisclosed law firm, was not asked to plead when he appeared before magistrate Rumbidzai Mugwagwa, who remanded him to September 24 on $80 bail.
The State alleges that Boroma took advantage of his job at a law firm and drafted legal documents that were used to defraud an unsuspecting client, Geoffrey Rindai Gumiro of his money.
It is the State's case that sometime in August this year, Gumiro had a case which was being heard at the Harare Civil Court and met Boroma.
The State alleges that Boroma who told him that he was a lawyer and could assist with his case.
It is alleged the two began negotiating the fees for legal representation and Boroma charged Gumiro $400.
Boroma allegedly took Gumiro to a certain office where he was given $250, with the $150 balance due on another date.
The State alleges on the day of the court hearing, Gumiro waited for Boroma to represent him at the Civil Court, but to no avail.
It is alleged that Gumiro later realised that he had been duped and reported Boroma to the police. Boroma was arrested and nothing was recovered.
Sebastian Mutizirwa appeared for the State.