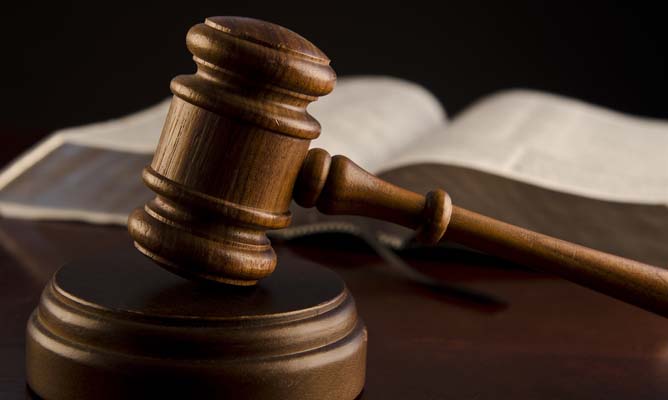 Two Gweru siblings, who had become notorious for house-breaking and getting away with valuables worth over $50 000 have been jailed to a combined 110 years in prison.
BY BRENNA MATENDERE
Moses Mushaninga Munemo (41) and his younger brother, Lucas (37) were convicted on 92 counts of unlawful entry and theft when they appeared before provincial magistrate Phatekile Msipa.
It was the State's case led by prosecutor Bernad Nyoni that from 2016 up to sometime this year, the two brothers targeted houses in Gweru, forcibly opening windows and doors, in the process stealing valuables worth about $50 000.
Some of the goods included refrigerators, television sets, radios and stoves.
Msipa sentenced the two to 55 years each and indicated that the jail terms were made lengthy in order to dissuade other would-be offenders.
"You broke windows and damaged doors in order to get entry into the houses in which you stole goods. That shows you pre-planned the offences and you were determined to ensure that you deprived the complainants of their goods permanently. A lengthy sentence is therefore appropriate," she said.
Lately, robbery convicts have been sentenced to lengthy jail terms at the Gweru Magistrates' Court.
Last year, regional magistrate Morgan Nemadire sentenced three robbers to a combined sentence of 188 years.
Tapiwa Chimuti (29) was sentenced to 91 years while Anyway Madala (27) was sentenced to 76 years.
The pair's partner in crime, Simbarashe Machiritsa (40) was sentenced to 21 years in prison after being convicted on eight counts of armed robbery.