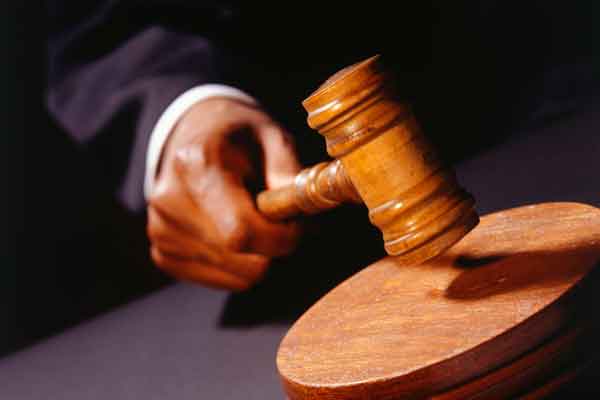 An assistant pharmacist at Sadza District Hospital in Mashonaland East province has been arrested on allegations of stealing 24 boxes of birth control pills worth nearly $3 000.
BY JAIROS SAUNYAMA
Learnmore Chigwengwendere was allegedly intercepted by security guards at the weekend while carrying the boxes under his vehicle seat.
Mashonaland East provincial police spokesperson Inspector Tendai Mwanza confirmed the arrest of the pharmacist, who surrendered himself to law enforcement agents.
"After being intercepted, it is alleged that he bolted away from the security guards and went to a bushy area, where he disposed the boxes, but he later surrendered himself to police at Sadza," he said.
According to the police, on the morning of September 8, a medical doctor at Sadza District Hospital became suspicious when he saw the suspect making continuous trips to and from his car.
It is alleged that the suspect went in and out of the pharmacy several times holding a bag.
The doctor then confronted the suspect and asked him to explain what he had put in his car, but he became evasive.
A security guard at the main entrance, Edias Gwena (29), was instructed to search all vehicles leaving the hospital.
On the same day, at around midday, Gwena stopped the accused's vehicle, searched it and found the 24 boxes of family planning pills hidden under the mats.
The guard asked for an issue voucher for the boxes, but the suspect failed to produce it.
Gwena took the accused to his house for a search and while inside, the pharmacist allegedly bolted out and sped away in his car.
At around 2pm the same day, Chigwengwendere surrendered himself at ZRP Sadza after he had disposed of the exhibits and was arrested.
The following morning, it is reported that a villager discovered the 24 boxes in a bushy area and informed the police, who recovered them. The value of the pills was pegged at $2 942.