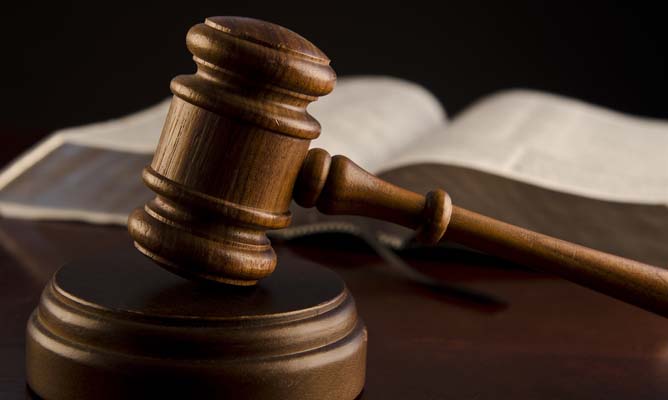 A FREELANCE journalist based in Harare was on Wednesday heavily assaulted by police for filming them as they forcefully removed vendors from the central business district.
BY DESMOND CHINGARANDE
Conrad Gweru (33), who was represented by human rights lawyer Gift Mtisi, appeared before magistrate Edwin Marecha facing a disorderly conduct in public place charge.
Marecha remanded him to October 25 on $30 bail.
Mtisi asked the court to order the State to investigate the alleged assault of his client by the police. He said police commanders must order an identification parade to identify the officers who assaulted his client in keeping with the tenets of a democratic society.
The complainant in the matter is Victor Mawodzwa, a member of the police's Harare traffic section.
It is the State's case that on September 26 at around 10am and at the corner of Albion and Harare Streets, Mawodzwa was attending an accident scene when Gweru approached him and started shooting pictures.
The State alleges Gweru started shouting that police officers must be assaulted. It is alleged Mawodzwa was assisted by his colleagues to arrest Gweru.
Rufaro Madziva appeared for the State.