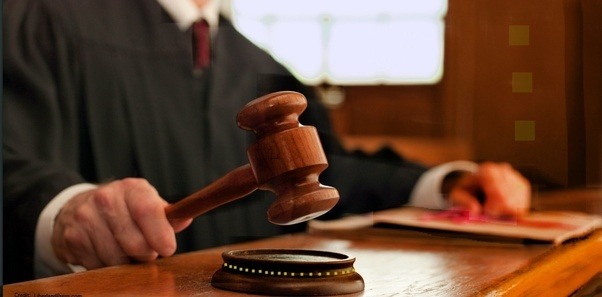 BY NQOBANI NDLOVU
A CAMPAIGN against the sale of drugs and medicines on the streets has resulted in the arrest and conviction of two Bulawayo men involved in the racket.
The high cost of drugs and medicines at pharmacies has seen some hawkers smuggling them from neighbouring countries for resell on the streets.
The practice has been prevalent, particularly in the past two months after drugs looted from pharmacies during the January 14-16 protests found their way onto the streets at low prices.
Luck ran out for two men Kasonde Francis Mwamba of Njube in Bulawayo and Dube Kanjela of Malamba, Livingstone, Zambia, when detectives arrested them on March 13, at the long distance Renkin Bus Terminus for illegally selling drugs to vendors in the city.
They appeared before magistrate Franklin Mkhwananzi for contravening the Medicines Allied Substance and Control Act Chapter 15:03 on Friday last week.
Mkhwananzi found them guilty and slapped them with a three-month jail term or a $300 fine.
According to the State, led by Mufaro Mageza, detectives from the Criminal Investigations Department Drugs and Narcotics squad received information on March 13 that the accused were supplying unregistered medicines to vendors at Renkin bus terminus.
A team of four detectives was deployed to the bus terminus.
"On the March 13, 2019 at around 11:30 hours and at Renkin bus terminus, the accused was found in possession of 200 Lofnac tablets, 200 Indomethacin capsules, 1 000 Ibuprofen tablets without a licence or permit," Mageza told the court.
The recovered drugs had a street value of $320.
The magistrate said the convicts had no right to possess the medicines without a permit.
The Health ministry has on several occasions expressed concern over the peddling of medicine on the streets saying it put lives of patients at risk since the pharmaceutical drugs would not have been stored appropriately.