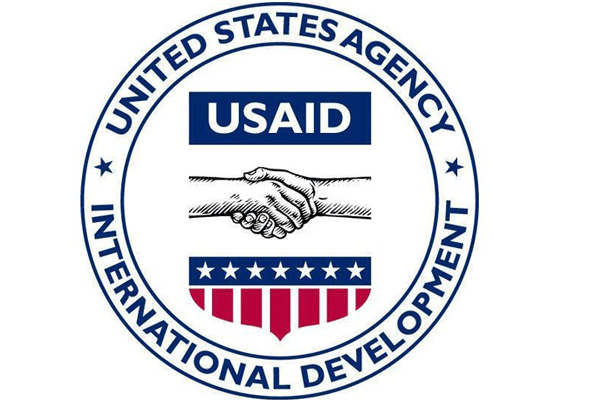 BY PHYLLIS MBANJE
THOUSANDS of sexually-abused and under-priviledged adolescent girls and young women in Manicaland have benefited from the DREAMS (Determined, Resilient, Empowered, Aids free, Mentored and Safe) initiative, which seeks to protect their health and well-being.
Funded by USaid and implemented by the Family Aids Caring Trust (Fact), the programme targets girls in highest burden countries.
An officer from Fact Mutare, Cecilia Nsama, last week said the initiative had offered respite to young girls and a fresh opportunity to reclaim their lives. "This initiative is being implemented in five districts: Mutare, Mutasa, Makoni, Buhera and Chipinge," she said.
Addressing the media, Nsama said they worked with partners to identify the girls according their vulnerability status.
Giving a testimony, one of the beneficiaries, Tariro Meki (23), who is also the DREAMS ambassador, said her circumstances had forced her to indulge in sex work at a very tender age.
"I was barely 13 when I started being intimate with men and mostly it was unprotected. However, since joining the DREAMS, she has turned around her life and is now an auto electrician," Meki said.
"I am still a sex worker, but can now negotiate for safe sex and because I have a means to make money, I do not have to rely on men," she said.
Nsama, however, said although they had recorded success in most areas, they were still facing some challenges with some ultra-conservative apostolic sects in Marange, who still perpetuate child marriages.
"But we have scored some successes with the leaders of such groups through training," she said.
Zimbabwe is among countries which in 2015 accounted for nearly half of all the new HIV infections that occurred among adolescent girls and young women. This group accounts for 74% of new HIV infections.