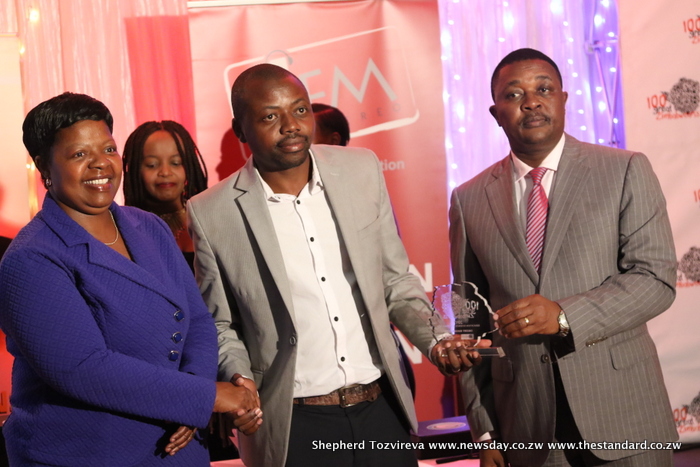 BY SILAS NKALA
THE Progressive Teachers Union of Zimbabwe (PTUZ) has said the recently proposed five-fold fees hike would deprive teachers' children of the right to education as the educators were earning slave wages.
Boarding schools (church and government-run) have proposed an over 500% increase in levy and tuition fees.
PTUZ president Takavafira Zhou on Sunday said teachers and parents should revolt against the huge fees hike.
"The school curtain came to a closure just last week with teachers struggling to keep their heads above water because of government starvation wages ranging from $700 to $810, inclusive of transport and housing allowances," Zhou said, demanding that salaries be indexed to the interbank rate.
"In a further assault on teachers' and other parents' pockets, boarding schools have increased levy and school fees by more than 500%."
Zhou said while some boarding schools such as Lutheran-run (Msume, Mnene, Manama, Masase and Chegato etc) were charging relatively reasonable fees between $3 000 and $3 500 for 2020, other high schools such as St Patrick's, St Dominic's Chishawasha, Gokomere, Anderson, Chibi, Mzingwane, Silveria, Regina Mundi, Hama, Plumtree and Kutama had increased fees to more than $10 000.
"While we sympathise with schools' operational environment, care must be taken to ensure that they must never fleece poor parents in order to support their stupendous, extravagant and irresponsible expenditures. Worse still, schools have abandoned the normal procedure of engaging parents and ensuring that 51% of parents with children at a school accede to fees increase."
"Education is a right and not a privilege and must be made accessible and affordable by the State," he said.
"We need to mobilise a class of the majority poor Zimbabweans against the irresponsible primitive accumulation by economic bandits masquerading as leaders (be it of countries or schools).
"We urge teachers, students and parents to prepare for a deliberate war in case government reneges on its responsibility to protect the majority poor."