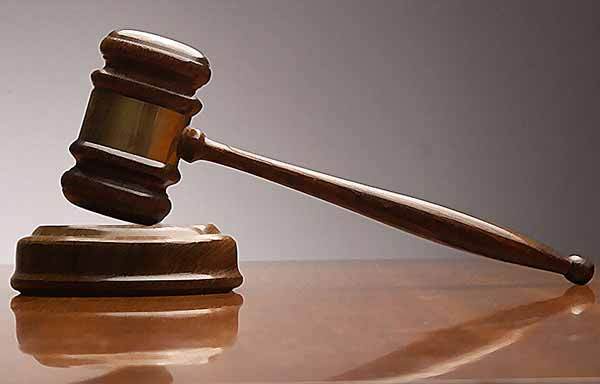 OPPOSITION MDC-Alliance legislator Costa Machingauta (Budiriro MP) was yesterday summoned to appear before the Harare Magistrates Court for allegedly inciting his party supporters to reject and to protest against the result of the 2018 harmonised elections.
BY SILAS NKALA
He is accused of having led party supporters to the streets after the Zimbabwe Electoral Commission announced that Zanu PF had won the elections.
Machingauta, who is represented by Jeremiah Bamu is charged with incitement to commit public violence as defined in section 187(1)(a) as read with section 36(1)(a) of the Criminal Law (Codification and Reform) Act.
Allegations against Machingauta are that he unlawfully and intentionally communicated messages to MDC Alliance party supporters on August 1, 2018 in Harare's Budiriro high-density suburb, with the intention to persuade or induce them to commit public violence.
Following his alleged utterances some unidentified people heeded his call and committed acts of public violence in Harare's central business district on August 1, 2018. Follow Silas on Twitter @silasnkala