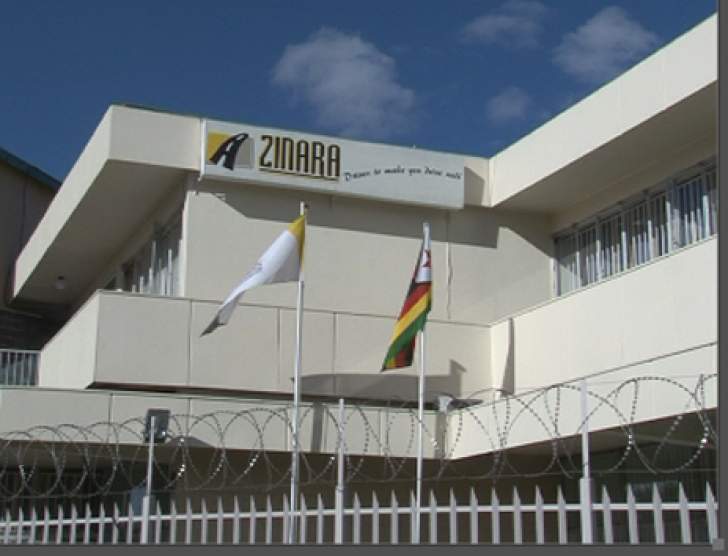 BY DESMOND CHINGARANDE
JAILED former Zimbabwe National Road Administration (Zinara) chief executive Moses Juma was yesterday brought to court on fresh charges involving US$1 902 902,85.
Juma was facing a criminal abuse of office charge when he appeared before Harare magistrate Stanford Mambanje.
He was remanded to June 29 to allow his lawyer Mabasa Mukome to challenge his placement on remand.
The State alleges that between January 2009 and May 31, 2016, Juma by virtue of his duties and acting in connivance with Frank Chitukutuku, who is already on remand, corruptly influenced the awarding of a contract worth US$20 million to Fremus Enterprises (Pvt) Ltd for the rehabilitation of roads without following procedure.
Fremus Enterprise, owned by Freddy and Masline Chimbari, was into buying and selling imported products.
It is alleged that Juma at the time was the technical director southern region for Zinara and had the duty to monitor funds disbursed to road authorities around Zimbabwe.
It is alleged that Juma and Chitukutuku corruptly influenced the awarding of a contract for roadworks through Gutu Rural Council to Fremus without going to tender, which caused friction with the local authority, insisting that they should retender.
Zinara threatened to move the project to Buhera Rural District Council and Gutu eventually agreed to let Fremus execute the project.
Fremus was paid a total of US$1 422 846,61 by Zinara for the roadworks.
Follow Desmond on Twitter @DChingarande1