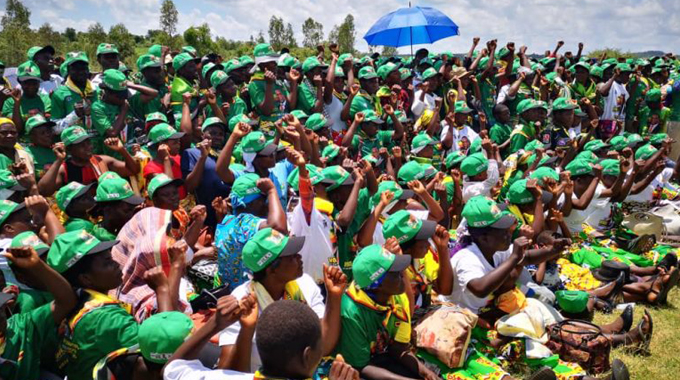 ZANU PF legislator for Chikanga constituency in Manicaland province Kenneth Muchina is hoping to use his grassroots popularity to win the seat for the ruling party in this year's harmonised elections slated for the second half of this year.
The Dangamvura/Chikanga constituency was split into two constituencies after the Zimbabwe Electoral Commission (ZEC) delimitation exercise.
The constituency (Dangamvura/Chikanga) is held under the Citizens Coalition for Change (CCC) MP Prosper Mutseyami who is also the party's chief whip in Parliament.
Muchina won in the ruling party's primary elections which were held in March.
The businessman-cum-politician enjoys grassroots support in the constituency.
"Yes l enjoy grassroots support in the constituency, l have been around for many years interacting with everyone in the constituency even if it was still Dangamvura/Chikanga constituency," Muchina said
"I enjoy the support such that l cant event spend a day without visiting the constituency and come elections, l will be humble to everyone," he added.
Zanu PF Manicaland chairman Tawanda Mukodza said they have assembled a strong team that will win the vote for President Emmerson Mnangagwa.
Mnangagwa is set to face main rival CCC leader Nelson Chamisa.
Related Topics