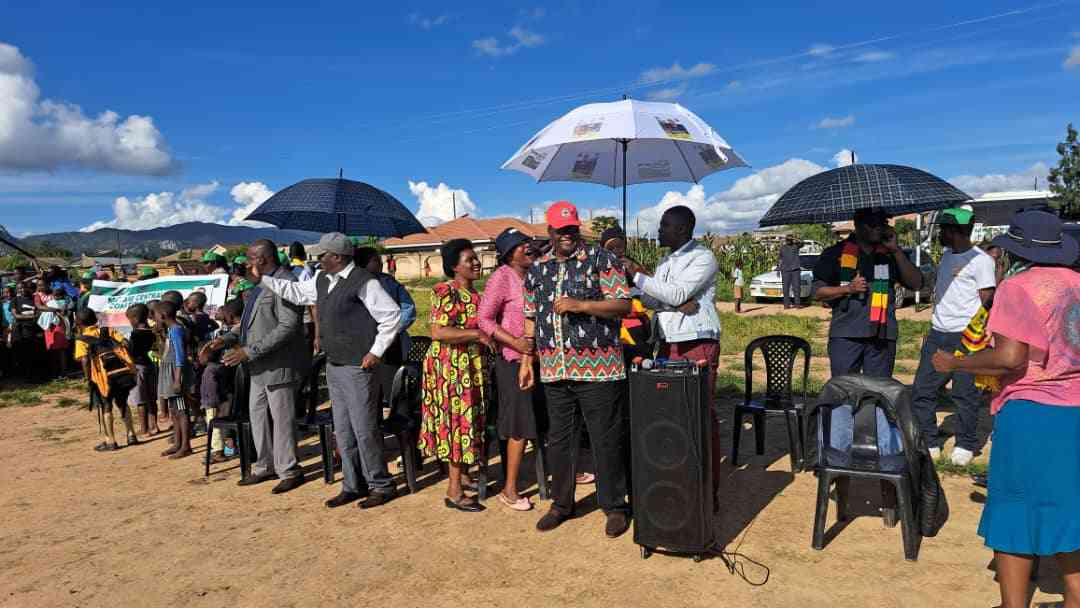 AS Zanu PF heads into its primary elections former Dangamvura/Chikanga legislator, Esau Mupfumi is shifting to the Mutare Central Constituency where he is expected to deal with rampant drug abuse in the constituency.
Mupfumi is facing another local businessman Remembrance Mundembe and Pamela Razemba.
Mutare Central constituency is the home of the sprawling high density suburb Sakubva.
Patrick Madima from the constituency said they want the best candidate to win during the elections saying they are pinning their hopes on Mupfumi.
"We are expecting the best candidate to win during the elections and we expect comrade Esau Mupfumi to win the elections knowing that he is a capable leader who is able to deal with drug abuse in Sakubva," he said.
Mupfumi recently hosted a Valentine's gala for free at Sakubva Stadium where he invited the cream of the Zimbabwean musicians.
It will be a dog eat dog in Manicaland youth quota where Zanu PF Manicaland youth leader Stanley Sakupwanya is expected to battle with Danmore Mambondiyani, Law Tiengani and Simba Mtomba.
Sakupwanya has led the province and is popular within the Zanu PF structures because of his humility.
Zanu PF Manicaland chairman Tawanda Mukodza who was recently applauded by President Emmerson Mnangagwa for uniting the province said they are expecting peaceful elections.
"We are expecting peaceful elections on Saturday, we are continuing to preach peace just like our President Emmerson Mnangagwa has been preaching unity," Mukodza said.
Related Topics