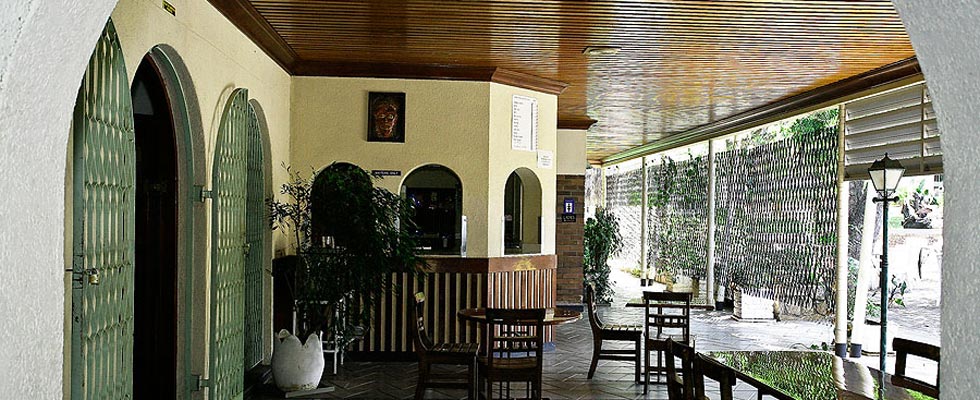 CRESTA Hotels has entered into a lease agreement for the operation of Sprayview Hotel in Victoria Falls with the Gardini family paving way for the group to tap into the market provided by the resort town.
REPORT BY MERNAT MAFIRAKUREWA ACTING BUSINESS EDITOR
In a statement yesterday, Cresta said the hotel would be rebranded Cresta Sprayview.
Refurbishment and branding of the hotel is also expected to start immediately.
"This agreement allows Cresta to enter into the popular resort town of Victoria Falls, an area previously not covered by their portfolio of hotels in Botswana, Zambia and Zimbabwe," the hotel group said.
"With the general assembly of the United Nations World Tourism Organisation (UNWTO) being hosted jointly by Victoria Falls, Zimbabwe and Livingstone, Zambia in August 2013, Cresta will be working towards re-opening the hotel by that date."
Opened in the 1970's, Cresta said Sprayview was part of the Victoria Falls hospitality history and the agreement created a win-win situation for both parties.
It said the Cresta Sprayview will fit into the three-star market segment after the refurbishment, an area where the visitor to Victoria Falls needs additional room stock with facilities and service to match.
The end product shall be 64 rooms, two restaurants, two bars, three conference rooms and all within a short distance from the mighty Victoria Falls.
Cresta Hotels currently operates eight hotels in Botswana, one hotel in Zambia and four hotels in Zimbabwe, through Cresta Marakanelo listed in Botswana and Cresta Hospitality owned by Zimbabwe Stock Exchange-quoted TA Holdings Limited.
"All the hotels are mid range products and Cresta Sprayview will be a perfect fit for the market tier that the group specialises in," Cresta said.
The UNWTO general assembly is expected to provide the country with an opportunity to market itself to more than 4 000 delegates from 158 countries set to attend.