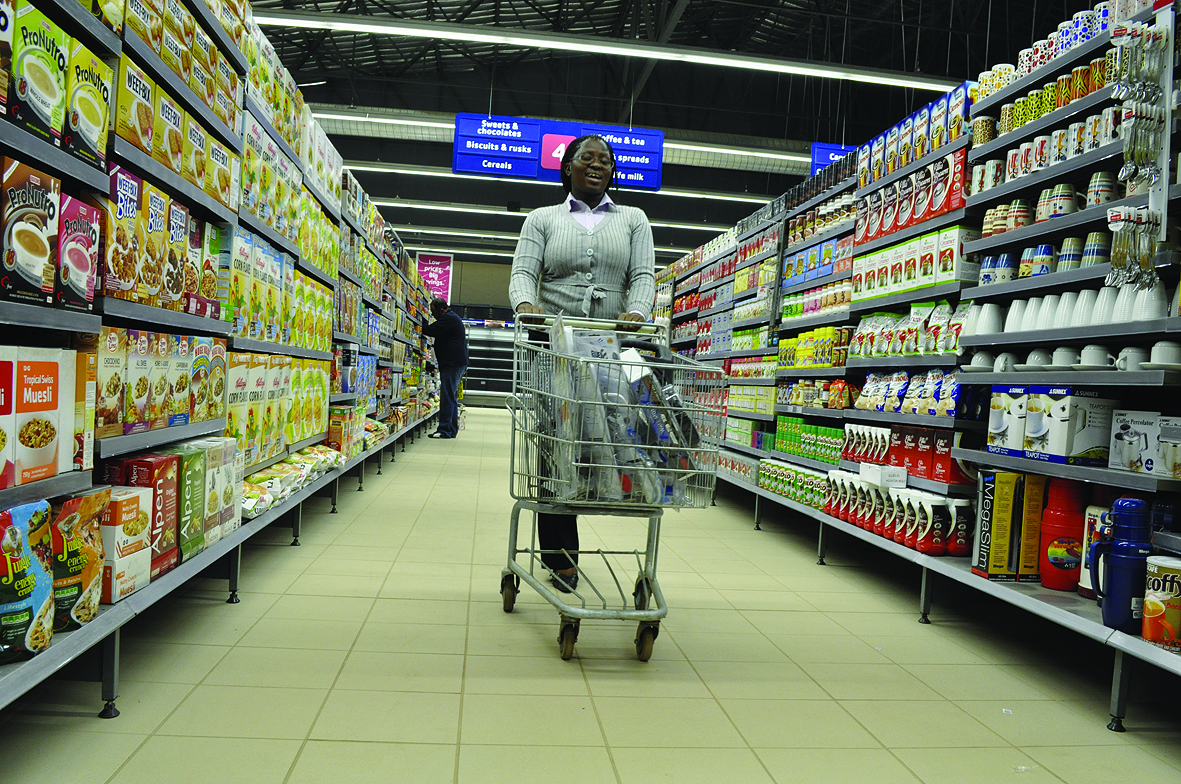 ZIMBABWE'S economy is expected to slow down during the second half of the year due to political uncertainty and macro-economic risks confronting the economy, a local advisory firm has projected.
Report by Acting Business Editor. In a quarterly equity market review for the period ending June, MMC Capital said the country's economic growth rate may miss the target partly triggered by political risks and lack of clarity on the indigenisation and empowerment regulations compelling foreign-owned companies to sell 51% stakes to locals.
"We are a bit bearish on the Zimbabwean economy in the second half of the year as far as growth is concerned. We expect a growth rate of at least 3,5% to be driven by mining and agriculture," read the report in part.
Treasury had projected a 5% growth rate this year.
Zimbabwe will go for elections on July 31, marking the end of the tenure of the current coalition government formed in 2009.
MMC said despite this slowdown, year-end annual inflation was expected to be between 2,0% and 2,5% as local firms cash in on a weakening rand.
"Lower inflation figures are premised on the lower crude oil and global food prices in the face of depressed domestic demand. We expect the low incomes growth and high unemployment rates to continue suppressing demand and a weaker rand will result in lower prices for basic commodities from the retailers," MMC said.
Turning to the fragile banking sector, the advisory firm said deposits were expected to be below $4 billion on the back of reduced confidence. Most of the deposits would remain short term in nature.
"The participation of multi-lateral lending institutions is likely to be limited as the global banking sector comes under increased regulation.
"The effect of Basel 2 regulations on the local front is likely to result in reduced credit supply as banks will be striving to meet the increased capital requirements. This is likely to further drive down the prospects of the banking sector locally leading to a depressed performance," the report added.
MMC said the country's indigenisation and empowerment regulations were widely perceived as the elephant in the living room starving local companies of long-term financing.
Foreign-owned banks remained a target of the policy, with Empowerment minister Saviour Kasukuwere accusing them not extending significant credit to the agriculture sector as well as small to medium enterprises.
However, Finance minister Tendai Biti and Reserve Bank governor Gideon Gono have called for caution when approaching the delicate banking sector. They have said that those interested in the banking sector should apply for operating licences.