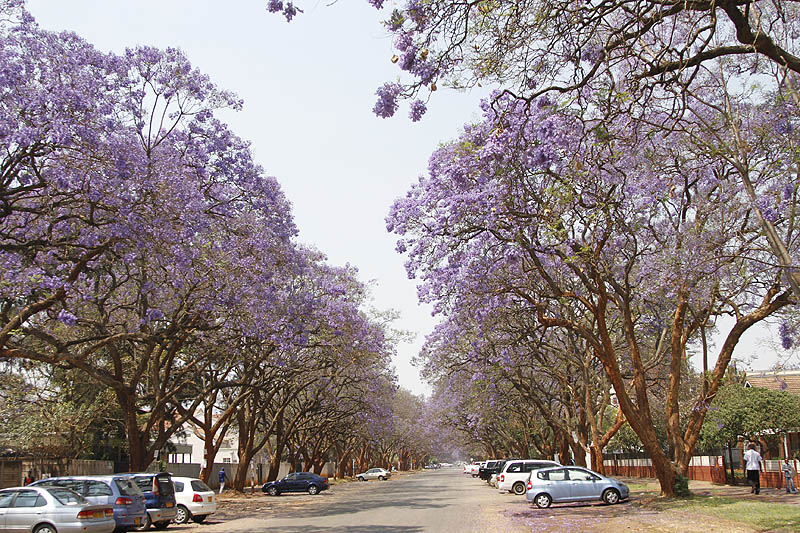 A SENIOR government official has urged communities to buy-in and own the State's tree-planting policy to achieve the set target of planting 500 million trees by 2026.
OBEY MANAYITI, STAFF REPORTER
Addressing guests at the unveiling of the Rukweza High School tree seedling nursery in Makoni District last Friday, Environment, Water and Climate ministry secretary Prince Mupazviriho said all citizens should play a part in the re-greening of the country.
"In order for this effort to be sustained, there has to be community buy-in and ownership of the projects that are being implemented," Mupazviriho said.
"Widespread deforestation has turned out to be one of the chief global ecological tragedies of modern times and Zimbabwe is no exception.
"Regrettably, this continues at an even more alarming rate fuelled by global demand for timber, paper, farming and energy requirements.
"Friends of the Environment has an agenda to plant 500 million trees by 2026 in order to restore and re-green the environment. This is an excellent initiative."
The Rukweza High School nursery was funded by Nyaradzo Funeral Assurance Company.
The funeral company also donated 20 motorbikes to Agritex field officers to facilitate their mobility especially on forestry-related projects.
Speaking at the handover ceremony, Nyaradzo Group boss Phillip Mataranyika urged other corporate organisations to embrace the reforestation programme.