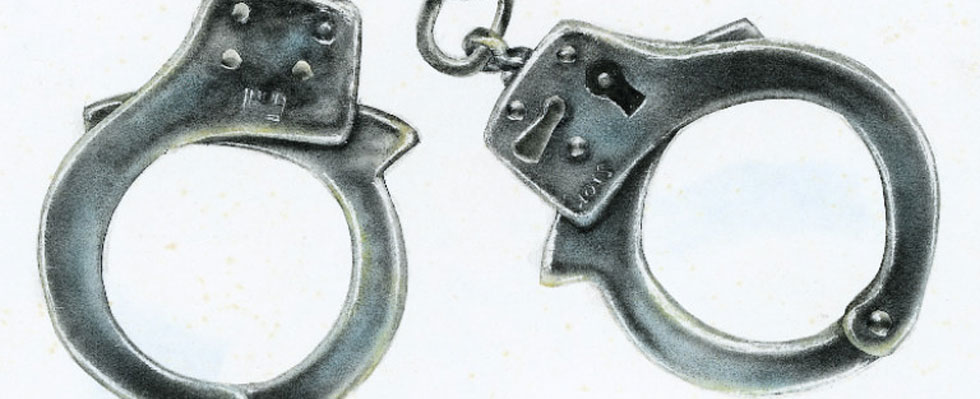 POLICE in Kwekwe have launched a manhunt for a 30-year-old commuter omnibus conductor who allegedly killed his 19-year-old girlfriend before going into hiding last Saturday.
BLESSED MHLANGA
The suspect has been identified as Freddy Savanhu.
According to the police, the deceased Thandiwe Ndlovu was last seen in the company of Savanhu shortly before her body was recovered from a cemetery in Torwood around 10am.
The deceased was a Lower Sixth student at Drake High School.
Police said Savanhu, who was still at large, was wanted for questioning in connection with murder.
"We are looking for him in connection with the murder. He has not been reporting to work or going to his house. We are, therefore, appealing to anyone with information on his whereabouts to contact the nearest police station," a police officer told NewsDay yesterday.
Part of the police Form 66 document shown to NewsDay read: "It is suspected that she might have been killed by Freddy Savanhu, a commuter omnibus conductor with whom she is said to have left her home together."
Police said they suspected Ndlovu was struck once in the head by a stone and died on the spot. Her body was taken to Bulawayo Hospital for post-mortem and was expected back today. "The family is divided. There are some who want to have the burial before talks can take place between the two families while others are of the view that compensation should come before burial," a close family member who declined to be named said. A family spokesperson who only identified himself as elder Ndlovu said: "We have to sit down to discuss these things as a family after we have received the report from the doctor and have given our girl a decent burial, then we can talk to the Press."