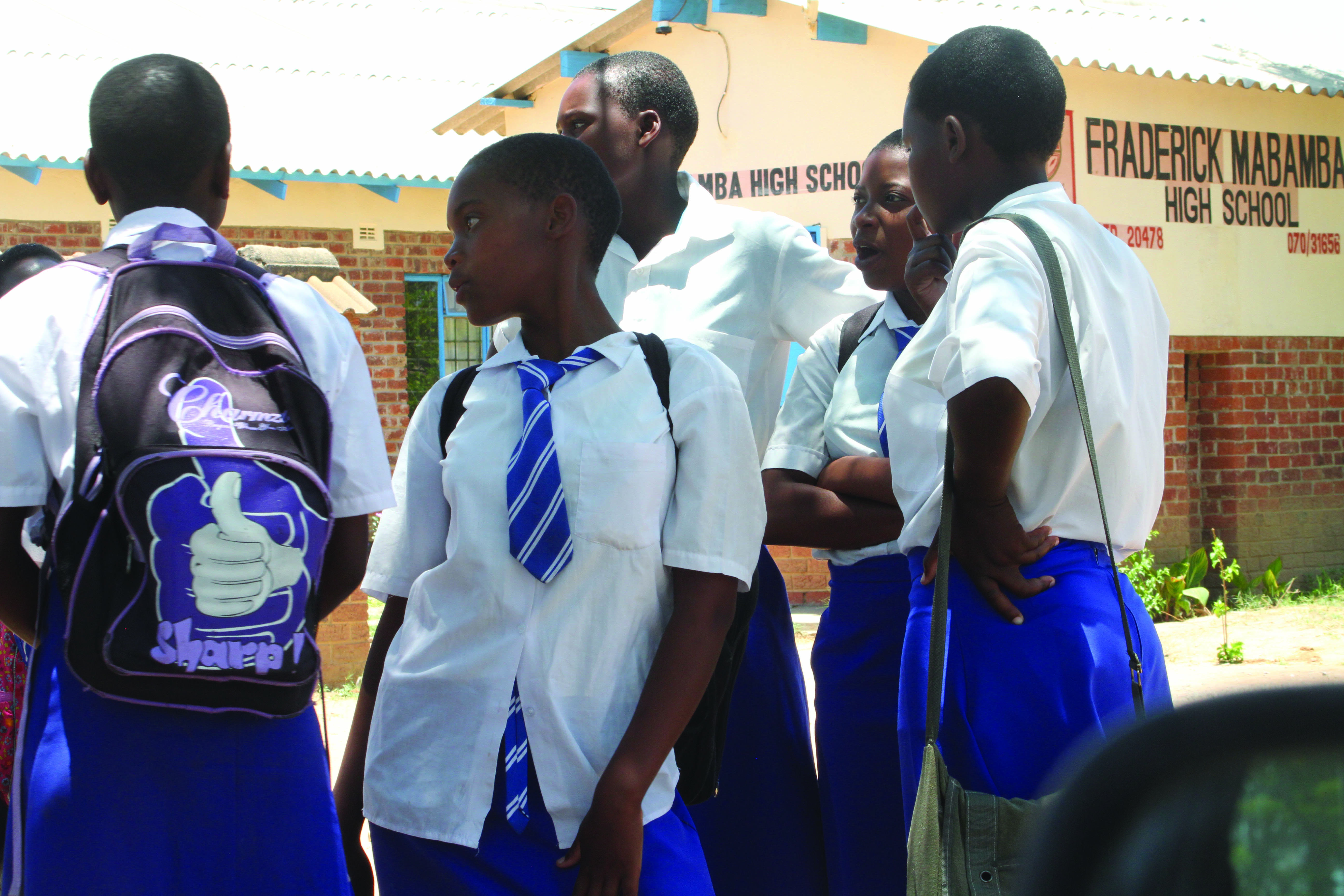 GOVERNMENT has been urged to start formulating teaching material in indigenous languages starting from pre-formal education for children including those that are deaf and blind as a way of promoting mother languages.
VENERANDA LANGA
This was said by Primary and Secondary Education ministry's Infant Education, Psychological Services and Special Needs Education principal director Kwazanayi Nyanungo when she officially opened the International Mother Language Day 2014 at the United Nations Information Centre (UNIC) in Harare yesterday.
Nyanungo said there had been a gap where most of the teaching materials were published in English, including those in Braille and sign language, at the expense of indigenous languages, cultural heritage, appreciation and national pride.
Sign language has been officially recognised by the new Constitution. "We need instructional materials starting from pre-formal education for pre-languages, pre-numbers, pre-technical education and pre-scientific appreciation because if we start appreciating indigenous languages at a young age we will foster linguistic pride in our children," Nyanungo said.
"Teachers should also be well trained and competent enough to deliver in the 16 official languages recognised by the new Constitution."
Nyanungo said her ministry was now in the process of drafting a Bill to harmonise the Education Act with the new Constitution so that it takes into account the 16 languages.
UNESCO country representative Luc Rukingama said over 50% of the 7 000 indigenous languages in the world were under threat of extinction.
While giving reasons why there was this threat of indigenous languages extinction, University of Zimbabwe senior lecturer in African languages and Literature department Mickias Musiyiwa said negative attitudes towards indigenous languages by society, where the language of the coloniser became official as well as myths associated with languages were the major impediments to acquisition of indigenous languages by children.