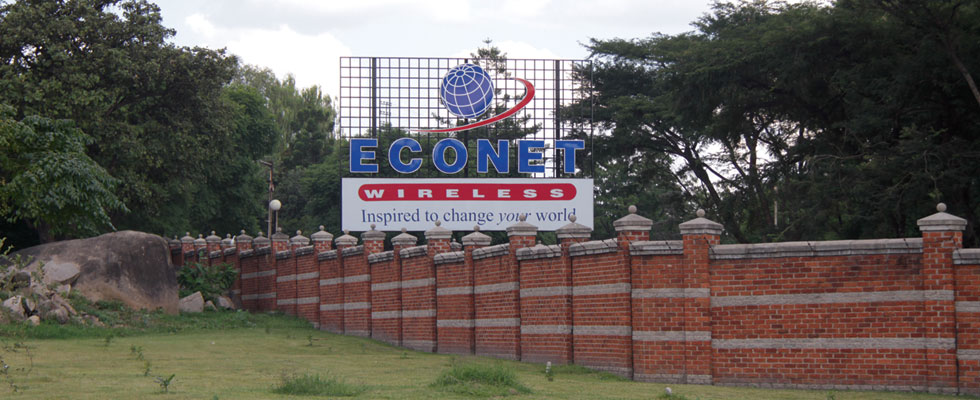 ECONET Wireless yesterday launched Econet Zero, a platform that gives schoolchildren free access to over 50 educational websites.
BY BUSINESS REPORTER
The product is a new extension to the EcoSchool initiative, launched last month, under which Econet aims to improve learning methods through supply of a tablet onto which students can download learning materials and textbooks.
Speaking at the official launch of Econet Zero yesterday, Econet Services chief executive officer Darlington Mandivenga said access to education was a basic right, and that Econet was always looking for innovations that bring convenience to its customers.
"We believe our innovations must be able to bring relief where it is most needed. Our government is working very hard to bring education to all. We are aware that this costs a lot of money. However, with Econet Zero, we are bringing the cost of accessing a vast range of learning materials at zero cost to our subscribers," Mandivenga said.
He said users accessing the free sites through Econet Zero can pick from a range of 12 categories which are early education and online courses, recorded lectures, test prep, books, maths, language learning, programming, music, how to's, random knowledge and research. Mandivenga said already, Econet Wireless had made access to the websites of all local universities free of charge.
Welcoming the development, ZRP High School headmaster Johannes Chingonzo, whose school came third in last year's Zimbabwe Schools Examination Council Ordinary Level public examinations, said the initiative would reduce the impact of the shortage of textbooks in the country.