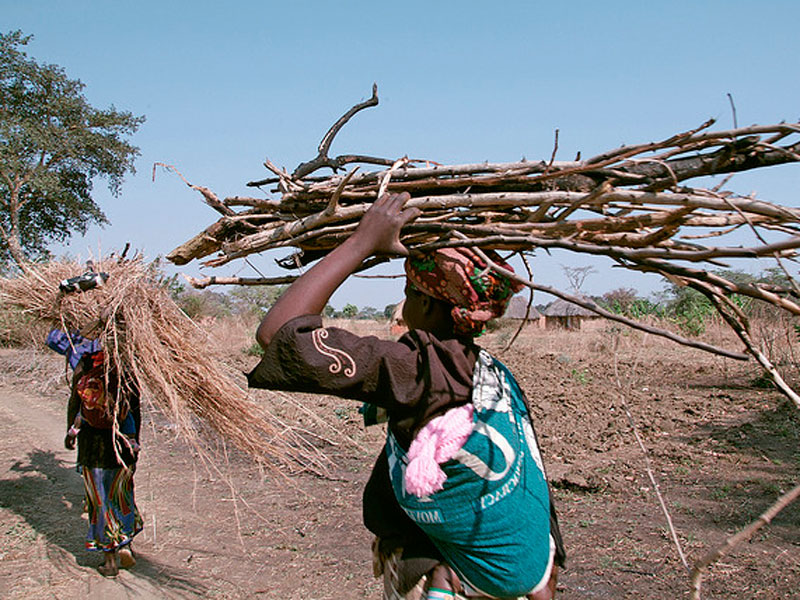 WOOD fuel provides 61% of the total energy supply required by Zimbabwe while electricity accounts for only 13%, a Cabinet minister has revealed.
By STAFF REPORTER
Environment, Water and Climate minister, Saviour Kasukuwere, says it is estimated that more than six million tonnes of firewood are consumed every year against a sustainable output of natural forest of about 4,6 million tonnes.
"The apparent deficit causes Zimbabwe to lose forests areas of an estimated 330 000 hectares per annum to land clearing for agricultural expansion, settlement expansion, firewood collection, infrastructure development and tobacco curing," said Kasukuwere.
He said the forestry industry is one of the major economic pillars of Zimbabwe's economy, adding that one of the aims of the Zanu PF administration's economic blue-print, Zim Asset, is to enhance productivity in the agriculture and forestry sectors.
"Forests and forestry products do not only contribute to the economy, but also provide social and environment benefits to human beings such as employment creation, watershed management, land reclamation and rehabilitation among others," he said.
Kasukuwere pointed out that the forestry sector presently employed an estimated 10 000 people directly while indirect employment exceeded 20 000.
He added: "Improved forestry productivity should be concurrent with enhanced competiveness. Productivity and competitiveness can be enhanced by modernising our manufacturing sector through adopting new cleaner technologies."