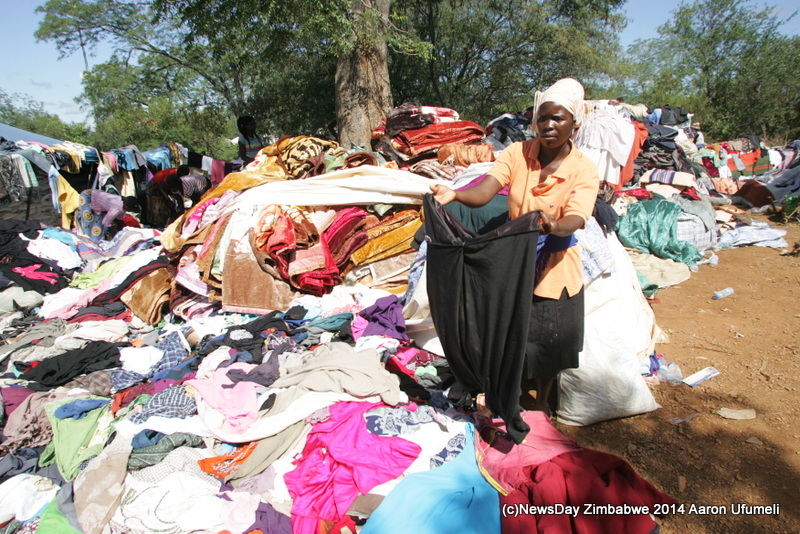 THE Tokwe-Mukorsi benefit show initially slated for tomorrow at the City Sports Centre has been postponed.
ENTERTAINMENT REPORTER
Organisers of the show, Devine Assignments, who are also the holders of the National Arts Merit Awards Promoter of the Year award, yesterday said they had received overwhelming calls from different partners who want to be part of the initiative.
Devine Assignments programmes director Lawrence Chinoperekwei said they would now sit down with all the partners to come up with an overhauled programme involving all interested partners.
"We initially thought we could do it with the few partners that had come on board, but due to the overwhelming response that we are now getting from new interested parties in the private sector and government departments, we have seen it prudent to postpone this event to a later date," said Chinoperekwei.
"This is a national event and it is only fair to take the word national in its strict sense.
"We are now going back to the drawing board in consultation with the various partners to come up with another date for the event."
Chinoperekwei said their partnership with Star FM had opened crucial doors for important stakeholders who initially were inaccessible.
"We give our sincere gratitude to organisations like ZLG, Harare City Council, Star FM, Zimbabwe Agricultural Society, Diamond Studios and Phoenix Sound, among others, that have committed time and resources to this course," he said.
He, however, assured the intended beneficiaries of the benefit show that the event was now going to be even bigger.
"To the people in Chingwizi we say may their hope not die as we pledge to better this initiative and bring a better present in the not-so-far future," he said.
Several artistes that include Jah Prayzah, Leonard Zhakata, Cindy Munyavi, Machanic Manyeruke, Blessing Shumba, Sabastian Magacha, Progress Chipfumo, Jacob Moyana, Allan and Douglas Chimbetu, Dadza D, the Charambas and Dembo Brothers were on the initial list of performers tomorrow.
But Chinoperekwei said indications were that the show would now be open to all interested musicians for inclusivity.
He said new dates for the benefit show would be announced in the next few days.