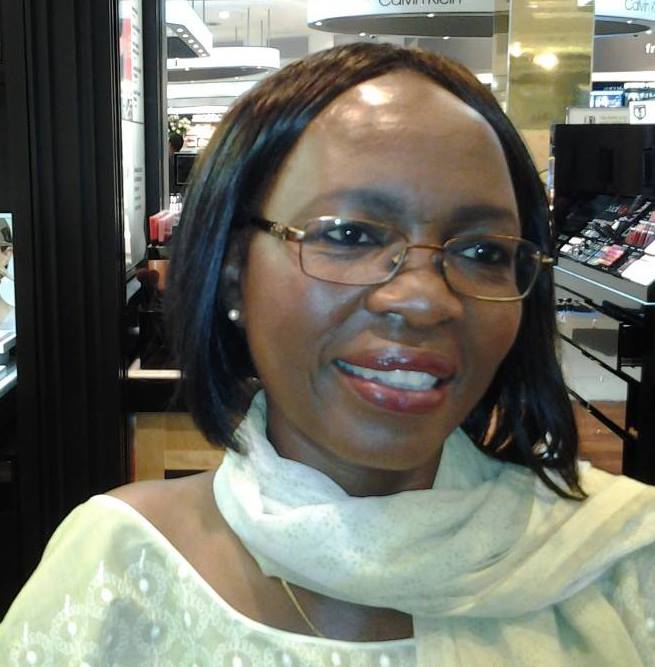 LAWYER and former deputy-registrar of the African Court on Human and People's Rights, Jester Helena Charewa was yesterday sworn in as the new Zimbabwe Human Rights Commission (ZHRC) executive secretary.
CHIEF REPORTER
ZHRC chairperson Elasto Mugwadi said the swearing in of Charewa heralded the official beginning of operations by the commission, established in 2010 before the enabling act; the Zimbabwe Human Rights Commission Act was gazetted in 2012.
Mugwadi, who swore in the new executive secretary, said the commission was already receiving complaints and was currently working on cases filed with the Public Protector, which was incorporated into the ZHRC.
He said the commission would investigate human rights violations committed after February 13 2009.
But he said if ZHRC would be compelled to look into past violations if they were of a continuing nature.
"We will look at some violations perpetrated before that date if they are continuing violations. If the violations commenced before and continued to date, the commission would look into them and seek remedies into such violations," Mugwadi said. According to the new Constitution, ZHRC is mandated to protect, promote, and enforce human rights. It cannot, however, investigate complaints that do not relate to "an action or omission that occurred earlier than the 13th February 2009".
Mugwadi said the current commissioners were appointed for their expertise and on merit by Parliament and endorsed by the then Global Political Agreement principals, President Robert Mugabe and former Prime Minister Morgan Tsvangirai.
He said the commissioners would do their duties independently.
"Everyone is a political animal, but after being appointed to such duties, we have to be dispatch our duties apolitically," Mugwadi said.
He said the commission would work closely with the police to investigate cases and refer those of a criminal nature to the Prosecutor-General.
Mugwadi said some of the cases would be registered with the High Court so that they can be executed as a court order.
"We are raring to go and effectively dispatch our mandate," the ZHRC boss said.