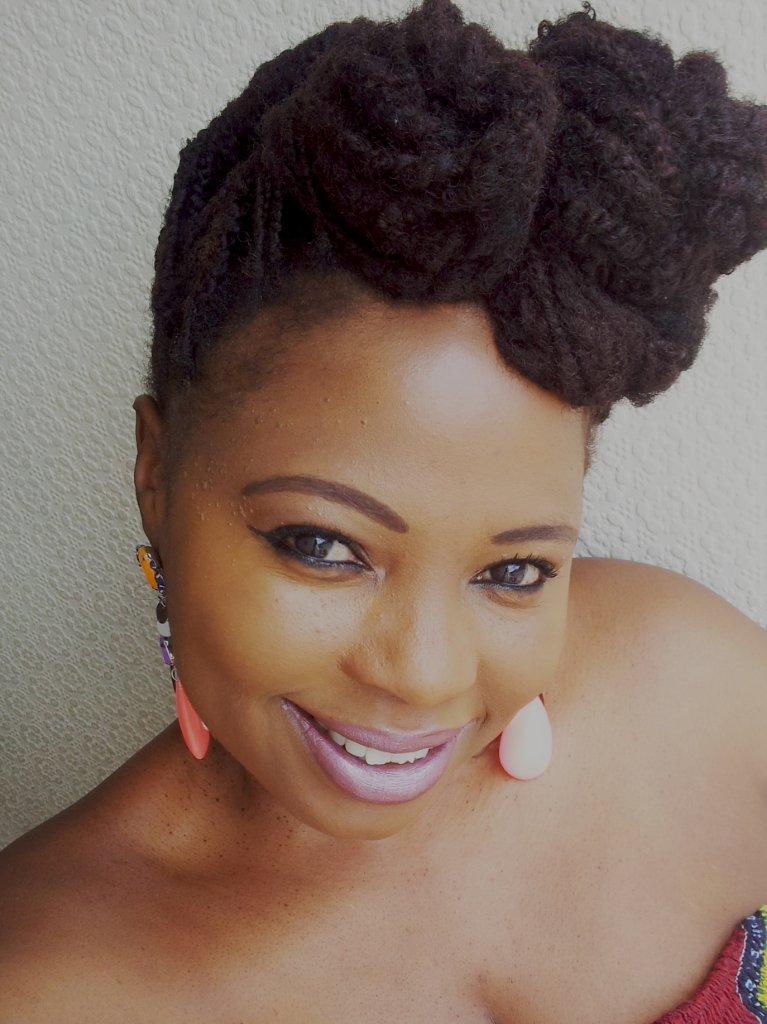 UNITED Kingdom-based Zimbabwean fashion designer Pamela Samasuwo-Nyawiri scooped two awards, after having been nominated in three categories at the Zimbabwe Achievers' Awards ceremony in London at the weekend.
BY WINSTONE ANTONIO
Samasuwo-Nyawiri won best international handcrafted collection 2015 for the collaboration between Harper's Bazaar and ABURY Design Experience and designer of the year.
The designer was a nominee for the prestigious Women For Africa fashion designer of the year award.
Speaking to NewsDay from her London base, the 40-year-old Samasuwo-Nyawiri said: "I am very happy to have won the Harper's Bazaar and ABURY Design Experience award. The category brings together traditional, old world crafts with avant-garde design to create a new luxury style that fosters intercultural exchange and preserves world crafts."
Nyawiri is on record saying she has the ability to influence change through her work and advocate on showcasing Africa as a potential fashion hub. Last year, she became the first African designer to be nominated for the Vogue and Muuse Best International Accessory Designer Award.
The designer, who launched her fashion label Vanhu Vamwe (meaning One People) in 2012, specialising in conceptual contemporary leather luxury goods, has worked with top fashion houses and international designers including Paul Smith, Timberland and Guess.
She has done concept research for brands like Paul Smith and designed a range of accessories for them, as well as a series of styling photo-shoots inspired by British Vogue.