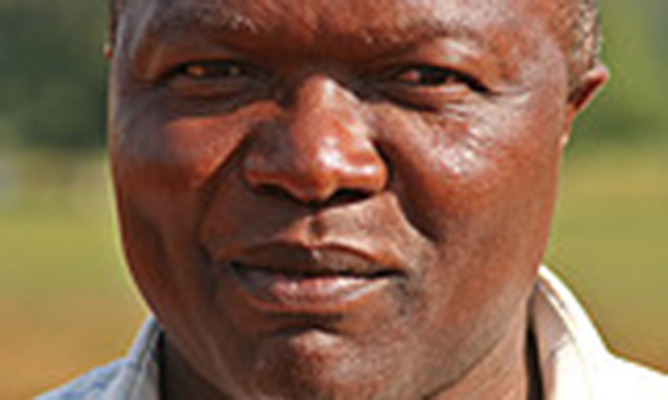 War veterans yesterday demanded that government and the ruling Zanu PF should immediately find ways to fix the ailing economy to save the country from collapse.
BY OBEY MANAYITI
They said the country was struggling despite being endowed with vast natural resources.
Zimbabwe National War Veterans' Business Association chairman Endy Mhlanga told a media briefing in Harare that officials in key positions in Zanu PF should not sit idle, but take a leading role in turning the economy around.
"As war veterans of Zimbabwe, we have seen it necessary to comment on the dwindling economy. It is of paramount importance that we seek rebranding," Mhlanga said.
"It is necessary that the government and ruling party Zanu PF adheres to the principles of the Look East policy. There is abundance of resources here in Zimbabwe, but we wonder why we are failing to have our economy moving forward."
He blamed the economic problems on several factors, among them corruption.
"There are many factors surrounding that issue, and some of them are corruption which should be dealt with. We urge the President (Robert Mugabe) to touch on that," he said.
The generality of citizens in Zimbabwe are struggling to sustain themselves due to a deteriorating economy.
Mhlanga added that there was need for co-operation among key ministries such as Finance, Mining and Agriculture in order for them to work in implementation of the Zanu PF-pioneered Look East policy.
The war veterans' group said they were interested in assessing whether key ministries were performing to expectations.
"We are going to take it upon ourselves to request for their progress. Perhaps it is going to be monthly because these issues need teamwork. We are not going to sit idle," he said.
Mhlanga said Western countries were never barred from trading with Zimbabwe, adding they were free to conduct business with the country.
On mining claims, he said government should take back the claims being held for speculative purposes.
Mhlanga said the country must be wary of cheap investors who did not add value to the economy.
The war veterans also proposed that they should be allowed to venture into business in order to make meaningful contributions to the economy.