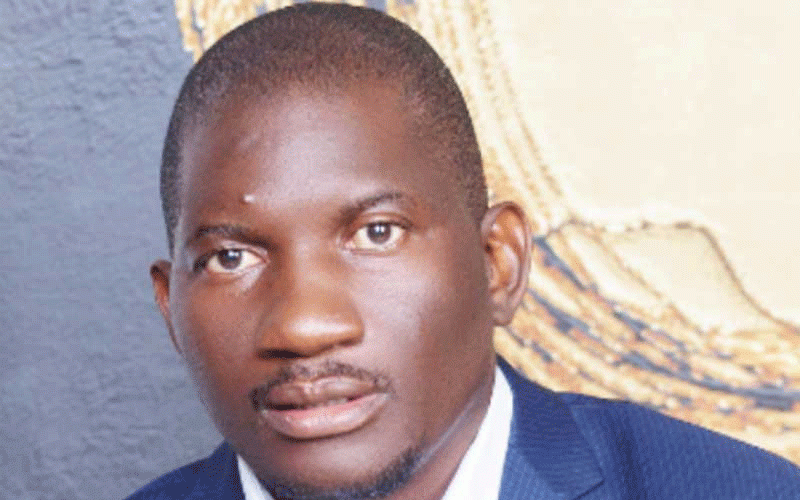 FIERCE factional fights have rocked Zanu PF Harare provincial structures, with some supporters accusing provincial chairperson Godwills Masimirembwa of blocking them from campaigning for Pedzisai Scott Sakupwanya ahead of the December 9 by-elections.
Sakukwanya, a close ally of President Emmerson Mnangagwa, is seeking a second bite of the cherry after losing the Mabvuku-Tafara constituency race to opposition Citizens Coalition for Change (CCC)'s Febion Kufahakutizwi in the August 23 and 24 harmonised elections.
The by-election came after the recall of Kufahakutizwi by the opposition party's self-proclaimed interim secretary-general Sengezo Tshabangu last month.
Sakupwanya's campaign has, however, divided Zanu PF Harare structures following allegations that the Masimirembwa executive is allegedly blocking influential party members from the province to campaign for him.
An audio clip leaked to NewsDay has exposed divisions in the ruling party, with some party bigwigs being accused of sabotaging Sakupwanya's bid to contest for the seat.
In the audio, a party member who identified himself as comrade Nyokai Mabhunu, accused Masimirembwa of being divisive and pursuing personal interests.
"What you are doing chairman Godwills Masimirembwa is not good. You are selecting who should go and not to campaign for our Mabvuku-Tafara candidate Pedzisai Scott Sakupwanya.
"Those people who are powerful in mobilising are not allowed to go and campaign while CCC was on the ground. To the intelligence people, I want this video to go before the President. Scott cannot continue to lose. What wrong has he done for you to block him?
"Scott himself has already admitted that he lost last time because he was sabotaged by Harare province. There is a need for Harare province to reform."
Sakupwanya was thumped by Kufahakutizwi, who garnered 15 934 votes against his 12 038 despite pouring millions of United States dollars in various projects in the constituency.
Mabhunu added: "Masimirembwa, Masimirembwa, Masimirembwa, your personal interest is too much. You should put the interests of the party first. You are a grown up man. When are you retiring from your position as chairman to allow the party to move forward in Harare? It's better you go to the central committee and be idle because you are killing (sic) Harare."
He, however, absolved the province's top six leaders.
"I am not attacking the top six, but Masimirembwa because he is the leader. He should stop what he is doing, blocking others from campaigning for Scott," the supporter said.
Masimirembwa was not picking calls yesterday although he was quoted recently pledging to do all within his capacity to ensure that Sakupwanya wins the seat.
Zanu PF director for information Farai Marapira called on party members to unite despite professing ignorance about the audio.
"I am not in possession of such an audio, but such behaviour will be against the ethos of the revolutionary party because Zanu PF was founded on the principles of unity," Marapira said.
"I cannot comment much, but this is very much not Zanu PF behaviour. If Sakupwanya wins, it is a victory for the party."
This is not the first time Zanu PF members have attacked Masimirembwa.
In September this year, party members in various WhatsApp groups called for Masimirembwa's expulsion over the party's poor show in the August 23 and 24 polls.
Related Topics