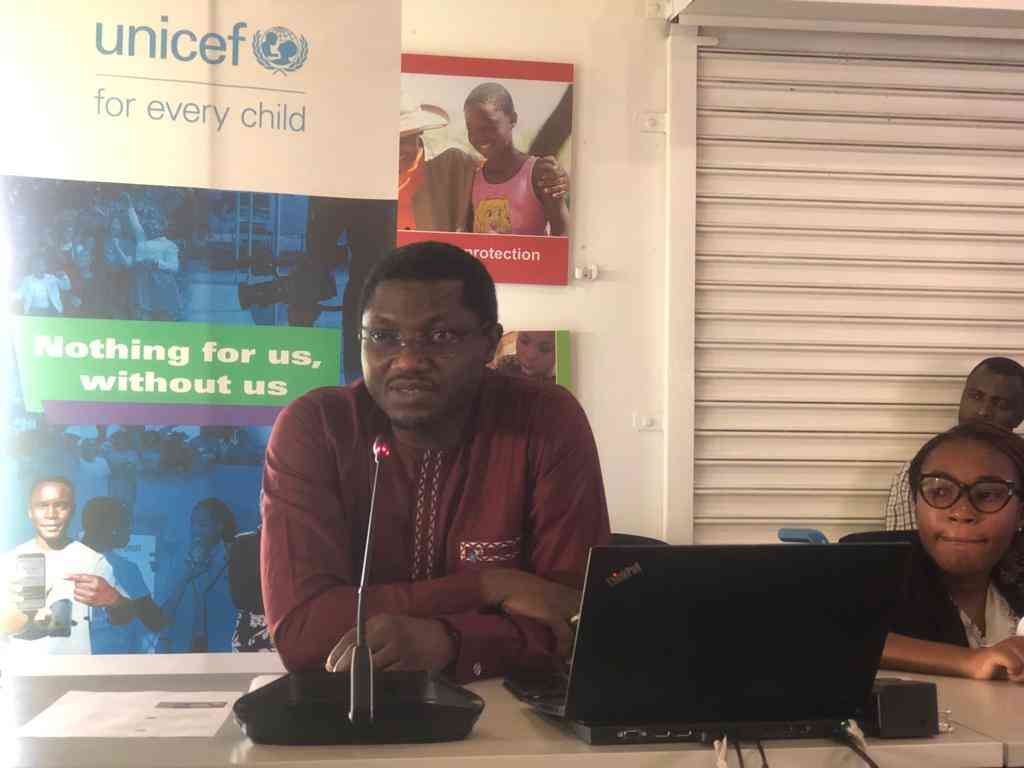 Unicef Zimbabwe has partnered the government and local stakeholders in a joint communication crusade meant to highlight a myriad of challenges faced by adolescents as well as their success stories countrywide.
Dubbed the 'Communication Campaign on Adolescents' it will run from October to December 2023, with the child organization pledging that it will extensively spread its focus to touch the entire nation.
Addressing the media in Harare, UNICEF Chief on HIV & AIDS and adolescent development Jacqueline Kabambe highlighted that adolescents are facing various deprivations in Zimbabwe and this programme came at the right time so as to give them a voice.
"Adolescents represent 12% of the total population of 15 million in Zimbabwe. They are a force to reckon with. Being an adolescent is a period that is critical if we are to have better productive citizens in the future as you know (they are) adolescent today and adults tomorrow. If we don't invest in them now we will be doing injustice to the country," she said.
In a statement, UNICEF said it takes a "life-course approach" to adolescent development and participation, identifying critical risks and opportunities that have implications for the realization of children's rights, from the first decade through the second.
According to Kabambe, local adolescents are facing a lot of challenges and addressing their needs is of great importance.
"Teenage pregnancy is a very critical issue that the country is facing. It comes with a lot of problems. They drop out of school because they have fallen pregnant, they will give birth to children who are often premature, they will have complications during pregnancy or even contract STIs or HIV," Kabambe said, adding that the organization offers support to government efforts towards advancing development and participation of adolescents in matters affecting them.
Unicef Representative in Zimbabwe, Tajudeen Oyewale emphasized the need to prioritize children in key decision making processes.
"Working with children has taught me the value of listening, the value of appreciating that as adults we do not know everything," Oyewale said.
Related Topics