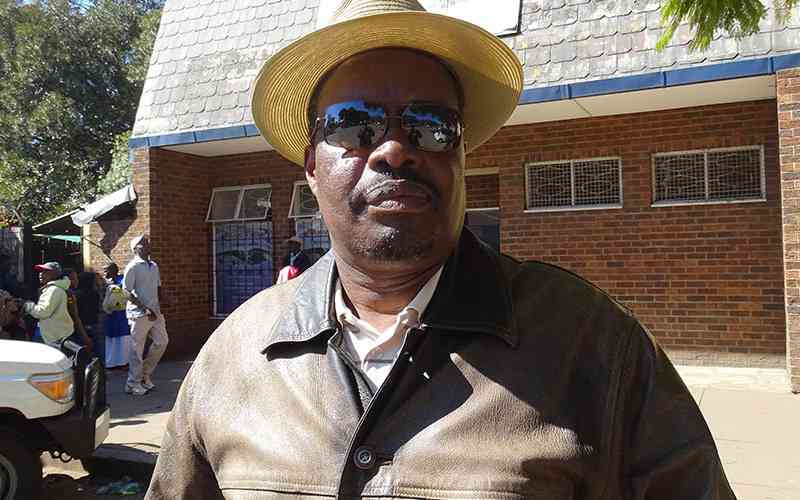 TENSION is rising among former Zipra liberation war collaborators who were vetted in 2021
for their role in the country's liberation war, but are yet to receive their promised monthly payouts.
The unarmed combatants who provided logistical information and other assistance to armed liberation war fighters battling former Rhodesian Prime Minister Ian Smith's regime have, since the vetting process, not received any monthly pay-outs unlike their counterparts.
In separate interviews, non-combatant cadres said they were now frustrated over government's unfulfilled promises.
"The situation is really worrying because now we don't know what to do. The government made false promises because they wanted our votes and now that we are in the post-election period, they have gone quiet, they are not communicating with us and that is not good," said a disgruntled non-combatants who refused to be named.
Zipra Veterans Association secretary-general Petros Sibanda confirmed that a number of non-combatant cadres were yet to receive their payments.
"The government has not honoured the promises that it made. We were hoping now that we are done with the elections something would happen, but we have not seen anything, people still haven't received their dues," Sibanda said.
"It is not only non-combatants that haven't received their dues, we also have a lot of war collaborators and also detainees who still haven't received their dues."
No comment could be obtained from the War Veterans ministry.
In 1997, war veterans were given lump sums of ZWL$50 000 each after they protested against lack of pensions. This was despite that they had benefitted from yet another lump sum soon after independence in 1980.
Related Topics