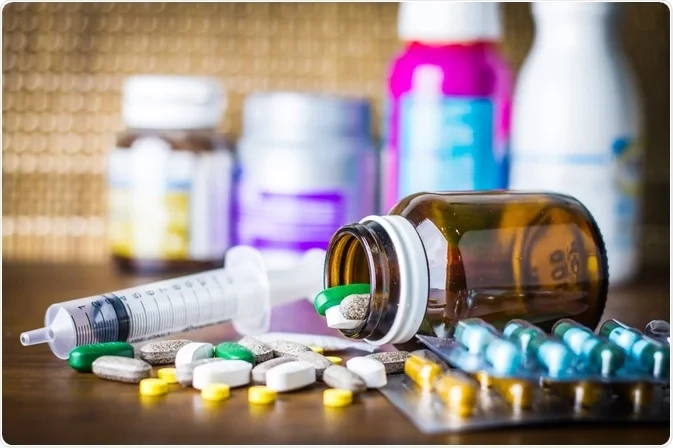 The Medicines Control Authority of Zimbabwe (MCAZ) has revoked permits for six wholesale dealers and cancelled licences for four directors and supervisors accused of promoting the abuse of a cough mixture, Histalix, by youths.
The locally-produced cough mixture containing codeine was being illegally sold in such places as Mbare and Chitungwiza while others were exporting it to Zambia and Mozambique.
The revocation of permits and cancellation of licences runs up to March 2025 as part of efforts to fight drug and substance abuse among youths.
Addressing journalists in Harare yesterday, MCAZ director-general Richard Rukwata said as part of its mandate, MCAZ recognises the urgent need to combat drug and substance abuse, hence the licence cancellations.
"In this regard, the authority, has revoked six permits for wholesale dealers and cancelled four persons licences who were promoting abuse of Histalix, a locally-produced cough mixture containing codeine, by illegally selling it at Mbare and places likes Chitungwiza and others were exporting to countries like Zambia and Mozambique," Rukwata said in a speech read on his behalf by MCAZ's head Licensing and Enforcement divisions Caroline Dandira-Samatanga. "Drug abuse is a complex issue that affects individuals, families, and communities across Zimbabwe." Rukwata said MCAZ acknowledged that addressing this challenge required a comprehensive approach involving various stakeholders, including government agencies, healthcare professionals, civil society organisations, and the public. The authority, he said, was honoured to be part of the technical committee set up by the government of Zimbabwe which is mandated to come up with strategies to combat the vice of drugs and substance abuse."
Rukwata said MCAZ aims to prevent the circulation of counterfeit drugs and unregistered substances that can contribute to drug abuse by putting in place mechanisms to control availability of codeine-containing medicines.
"The authority, however, notes with concern that over-the-counter medicines from other countries are continuously being imported illegally. MCAZ is working with various stakeholders, including the Police, CID Drugs, National Prosecuting Authority, Zimra and port health officials to educate them on the entry of these drugs through ports of entry or illegal channels.
"The authority holds training with these stakeholders on a regular basis and has had five trainings in various provinces this year in Masvingo, Beitbridge, Zvishavane, Victoria Falls and Mutare. Police regularly confiscate some of these cough syrups, and we assist them in writing statements that have penalties," he added.
Adept, Bestpharm, Action 24 Medical Supplies and Murity pharmaceuticals had their permits revoked while the companies' directors and supervisors were banned from operating.
Related Topics