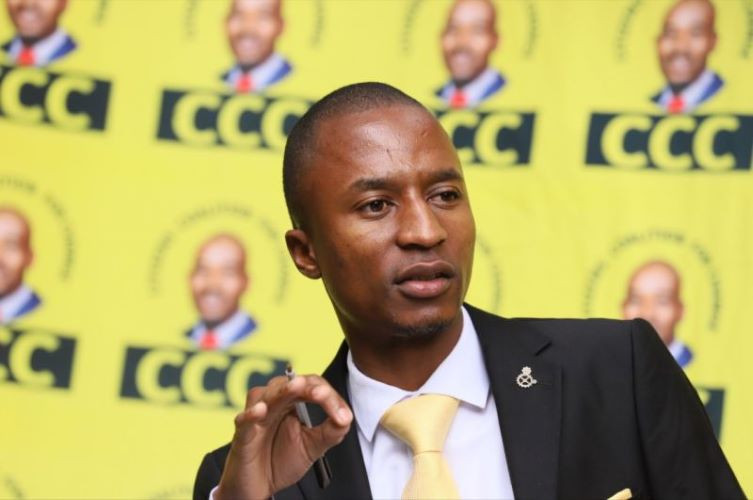 OPPOSITION Citizens Coalition for Change (CCC) party legislators have threatened to boycott President Emmerson Mnangagwa's State of the Nation Address (Sona) today accusing him of being an illegitimate leader, NewsDay has learnt.
Mnangagwa will today preside over the official opening of the First Session of the 10th Parliament and later deliver his Sona.
Impeccable sources within the CCC told NewsDay yesterday that the party passed a resolution to boycott the event following the disputed August 23 and 24 where Mnangagwa was declared winner of the presidential race.
"Attending the Sona would mean that we have accepted Mnangagwa as a legitimate leader. So the party has agreed that its legislators will not attend the Sona," said the source.
Contacted for comment CCC spokesperson Gift Siziba could neither confirm nor deny the plot to boycott the Sona, but described party leader Nelson Chamisa as the president-elect.
"The president-elect is Nelson Chamisa. The party pronounced itself on the outcome of the election — Mr Mnangagwa has no mandate from the people. To resolve this, we have proposed that there has to be a political settlement leading us into a resolution of the credible and normal election. All the powers are derived from the people," Siziba said.
Related Topics