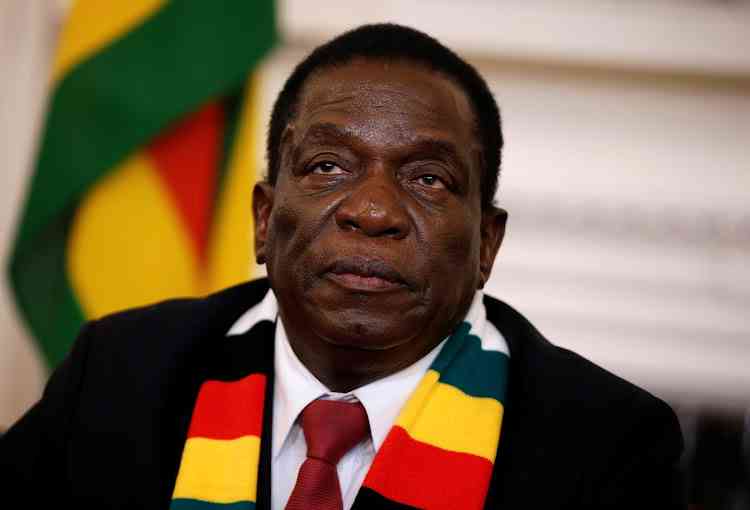 President Emmerson Mnangagwa yesterday scoffed at opposition Citizens Coalition for Change (CCC) leader Nelson Chamisa's calls for a poll re-run.
Addressing party members and the media in Harare, Mnangagwa underscored the need for the nation to move forward, leaving behind the past.
He was speaking shortly before a Zanu PF politburo meeting.
"Now that the elections are behind us, we should not be distracted by the leader of the main opposition who remains stuck in the past, while both Zimbabwe and the region are moving into the future.
"His call for an election re-run is a pipe dream, the earlier he realises that, the better for him andhis opposition party," Mnangagwa said.
Meanwhile, CCC national spokesperson Promise Mkwananzi countered Mnangagwa's assertion saying the opposition remains resolute due to the irregularities cited by various observer missions in the harmonised elections.
"There will be a fresh election in Zimbabwe because there was no election. The fact that he has said that shows that the pressure has come to bear," Mkwananzi said.
The CCC has been advocating a new election since the contentious harmonised elections held last month.
Mnangagwa was last month declared winner of the presidential elections by the Zimbabwe Electoral Commission after garnering 52,6% of the votes, with Chamisa getting 44%.
Related Topics