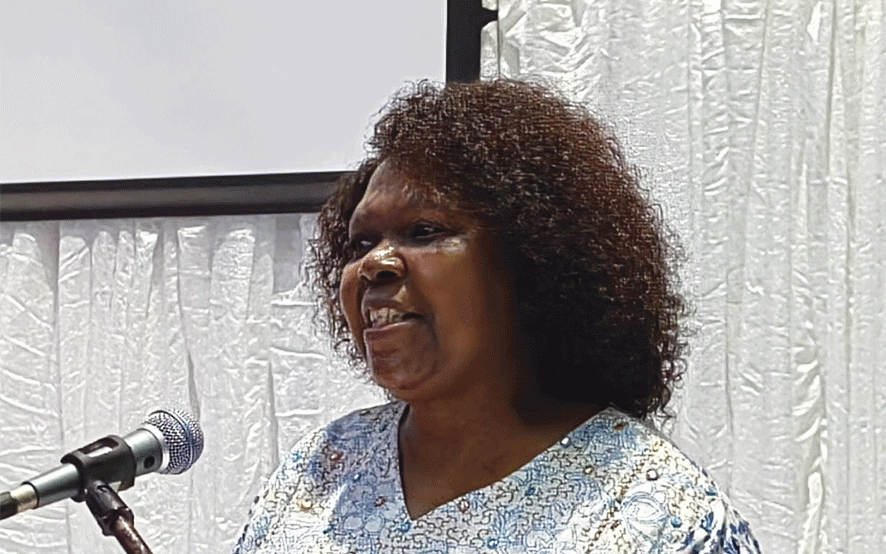 GOVERNMENT has launched the Zimbabwe National Industrial Development Policy (ZNIDP) (2024-30) draft which is anticipated to boost industrial growth.
ZNIDP is the national blueprint for industrialisation which pursues strategies and interventions to improve manufacturing sector performance in terms of contribution to gross domestic product, employment creation and foreign exchange earnings by the sector.
The blueprint will succeed the five-year National Industrial Development Strategy, whose tenure ends this year. The new policy would be "underpinned" by productivity improvement, transformation and competitiveness.
Industry and Commerce permanent secretary Mavis Sibanda told delegates at a stakeholder validation workshop on the blueprint yesterday that the draft policy seeks to unlock new avenues for the growth and development of the manufacturing sector.
"The draft Zimbabwe National Industrial Development Policy (2024-30) seeks to build upon the achievements gained to date and address persistent challenges in order to unlock new avenues for the growth and development of the manufacturing sector going forward," she said.
"The successor policy is premised upon the deliberate decision taken by government to open the country for business, modernise, industrialise and promote investment, with the ultimate goal of attaining broadbased economic empowerment, inclusive economic growth and employment creation."
Sibanda said during the tenure of the Zimbabwe National Industrial Development Policy (2019-2023), the ministry implemented supportive measures to industry such as the rebate on capital equipment and rebate on the importation of specified raw materials.
The move assisted companies in the manufacturing sector to re-tool, modernise and expand their production equipment and plants.
Statistics showed that during the period shelf-space occupancy of locally produced products increased from 55% in 2021 to over 80% in 2022.
Exports of manufactured products also increased by 12,9% from US$324 million in 2021 to US$366 million in 2022.
She indicated that the manufacturing sector has a myriad of investment opportunities especially in the value addition of raw materials, adding that investments in the sector would be promoted and facilitated through the Zimbabwe Investment Development Agency.
According to Sibanda, the policy places a significant focus on promoting rural industrialisation with the aim to unlock the potential inherent in rural areas.
Growth of the manufacturing sector, although positive, has continued to be weighed down by global and domestic shocks that impact on competitiveness of local products on both the domestic and export markets. The contribution of the sector to exports and progress in value addition has remained low on account of productivity challenges, high input costs, and disruptions to supply value chains.
The manufacturing industry used to be among the economy's leading sectors. The high cost of doing business, foreign currency shortages, and limited foreign direct investment saw the country experiencing factory closures, job losses, and de-industrialisation.
Related Topics