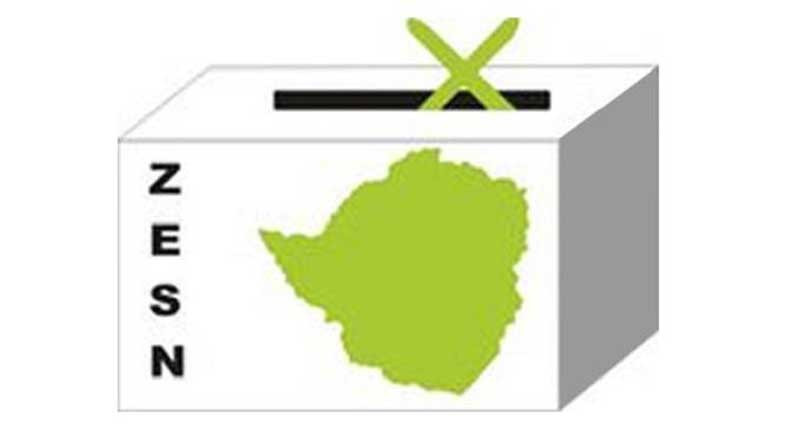 POLITICAL parties have reportedly dumped the peace pledge as they continuously disregard it by using hate speech and resorting to political violence ahead of the August 23 harmonised elections, a report by independent election watchdog, Zimbabwe Election Support Network (Zesn) has revealed.
Despite the signing of the peace pledge by the three main political parties: Zanu PF, Citizens Coalition for Change (CCC) and MDC-T to endorse the youth charter on peace in electoral processes and curb electoral violence, the ruling party has been exposed by several human rights organisations as the main culprit in perpetrating violence and using hate speech against the opposition at its campaign rallies.
The recent Afrobarometer survey conducted by Mass Public Opinion Institute, indicated that at least 70% of Zimbabweans are afraid of being caught up in violence before, during and after this year's polls.
According to Zesn's Pre-Election Update, Zimbabwe's elections have been marred by incidents of intimidation and violence against citizens and observers.
A CCC activist Tinashe Chitsunge was stoned to death by suspected Zanu PF supporters in Glen View, Harare, recently.
"Despite signing the peace pledge, Zesn has observed bouts of hate speech and political intolerance suggestive of animosity fanning among political party supporters which impede free, fair and credible elections.
"Isolated cases of inter-political party violence are sprouting in some parts of the country and there have been sporadic instances of inter-and intra-political party as well as electoral violence," the report said.
Zesn said this resulted in a democratic deficit as voters fear to participate in elections, leading to voter apathy.
The election watchdog further argued that there was an urgent need to monitor and come up with methodologies that mitigate against election-related violence and encourage peace among all stakeholders.
"There is need for availing of more voter education on peace building initiatives, constitutional literacy, awareness on civil and political rights.
"It is envisaged that through the Gender Observatory For Elections, the peace pledge and the media code of conduct pledge, candidates will encourage their supporters to refrain from violence and to abide by the peace pledge they signed.
"Gender equality and women rights will be upheld and responsible media coverage will be witnessed.
"All these are conducive for emboldening electoral democracy and good governance in Zimbabwe which in turn will go a long way in strengthening electoral credibility and integrity," Zesn added.
Early this year, the Home Affairs and Cultural Heritage ministry condemned political violence orchestrated by individuals and groupings operating under the guise of political campaigning.
The ministry also said the country's police force has been instructed to arrest perpetrators of violence without fear or favour.
Related Topics