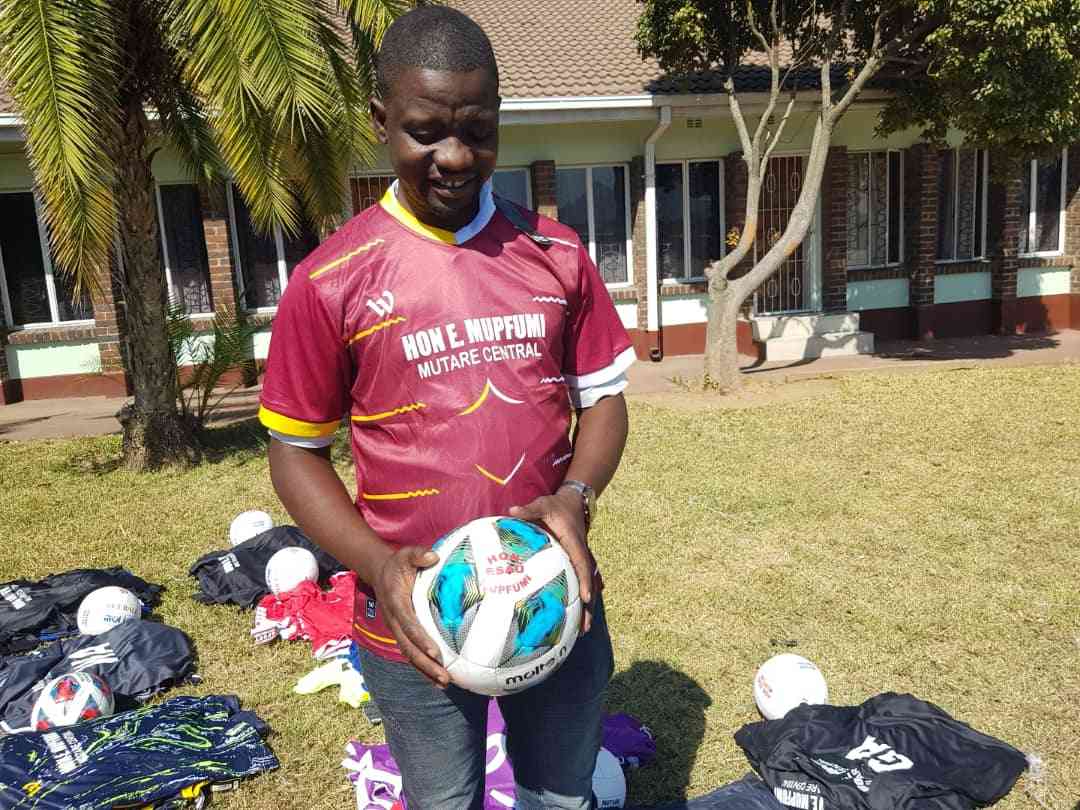 ASPIRING Zanu PF MP for Mutare Central in the coming elections slated for August Esau Mupfumi has fulfilled his pledge to end drug abuse after donating sports apparel to youths in the constituency to take part in sport.
Mupfumi donated football and netball kits to 13 youths in the constituency worth a whooping US$10 000.
He also donated football and netball balls.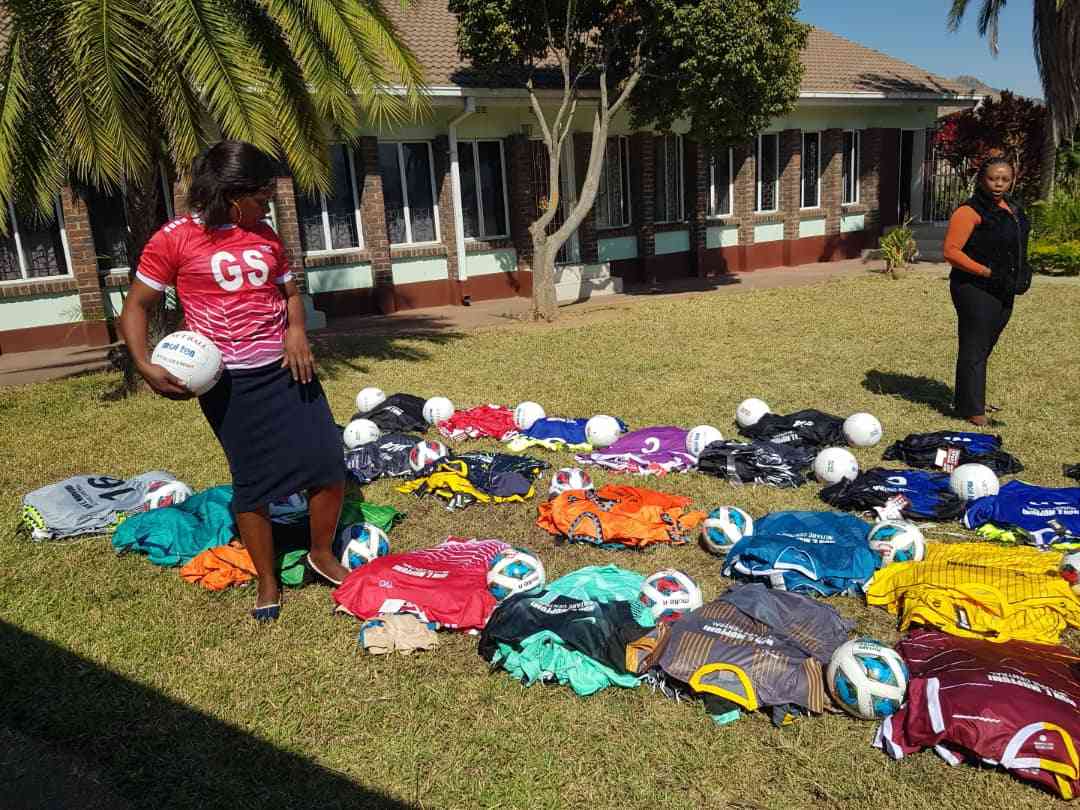 Drug abuse is rampant in the sprawling suburb of Sakubva in the constituency.
Early this year Mupfumi pledged to end drug abuse through sport.
"This is one of the pledges l have made to end drug abuse in Mutare Central constituency through sport," he said
"l have donated sports apparel to 13 youths teams in the constituency (Mutare Central) we want to keep the youths busy, an idle mind is dangerous, sport is part of employment look at how much Marvelous Nakamba is earning in Europe, the man has changed lives of many Zimbabweans through his empowerment programs ," he added
"I have several projects l am doing in the constituency besides sport to end drug abuse," he added.
Mupfumi is the former Dangamvura/Chikanga MP for the ruling party.
He is also a central committee member for the ruling party.
The constituencies have been split into two constituencies after the Delimitation exercise by the Zimbabwe Electoral Commission (ZEC) in preparation of this year's elections.
Related Topics